It is never too early to learn about retirement, even if you just started working. Indeed, it is very important to learn how retirement and early retirement work. We will all retire eventually, so learning about it makes sense.
Recent Content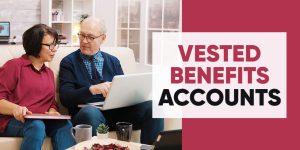 Vested benefits accounts: All you need to know!
Vested benefits come into play when you leave the pension fund system. This is where you keep the money in the meantime.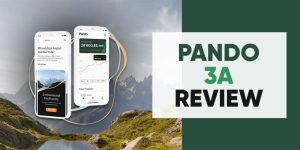 Pando 3a by Swiss Life Review 2023 – Pros & Cons
Pando 3a is a new third pillar by Swiss Life, focusing on sustainability. Let's find out how good (or bad) it is and whether you should use it.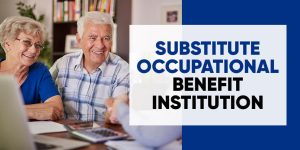 What is the Substitute Occupational Benefit Institution?
The substitute occupational benefit institution plays an important role in Switzerland's retirement system, yet many people do not know about it!
What is a failsafe withdrawal rate?
A failsafe withdrawal rate is a withdrawal rate that did not fail historically. How to find them? Should we only use a failsafe withdrawal rate?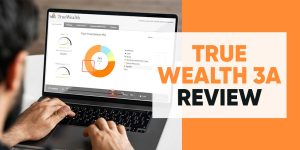 True Wealth 3a Review 2023: Pros & Cons
True Wealth 3a is a third pillar Robo-advisior. This review analyzes the True Wealth 3a offer: its fees, investment strategies, and pros and cons.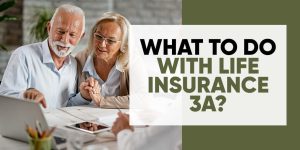 What should you do with a life insurance 3a?
Life insurance 3a is a poor investment for retirement. What should you do with an existing life insurance 3a? I compare 3 strategies to deal with it.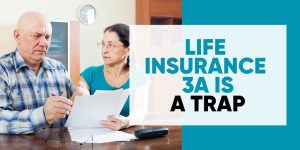 The Trap of Life Insurance Third Pillar
Life insurance third pillars are often recommended, but in practice, they have many issues. Here is why life insurance 3a are bad investments!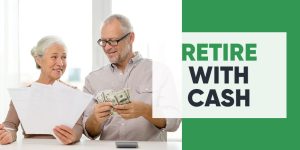 Can you retire with cash instead of bonds?
Many people plan to retire with bonds in their asset allocation. But very people think about cash? Can you use cash instead of bonds? We find out!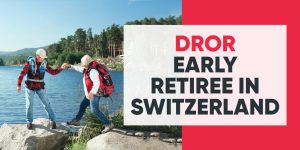 Early retiree in Switzerland – Dror's Story
The story of Dror Allouche, an early retiree in Switzerland! See how he managed to retire early (at 46) in this expensive country!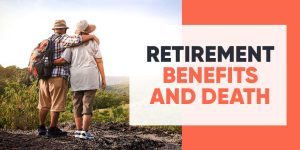 Your retirement benefits after your death
Your retirement benefits are important for your retirement, but do you know what happens if you die before? Lets' find out!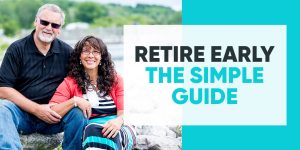 Retire Early: The Simple Guide – I wrote a book
I wrote a book, Retire Early: The Simple Guide, with Thomas Walke, another Swiss blogger. Our book is about the basics of early retirement.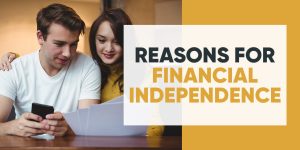 9 Reasons to Aim for Financial Independence
Retiring is not the only reason to aim for financial independence, it's not even the first one! Here are 7 good reasons to aim for FI!