(Disclosure: Some of the links below may be affiliate links)
Here are some recommendations for the products I use and like. I know that many of these services can be helpful to you too!
Banks
Neon
Neon is the best digital bank in Switzerland. And it is free!
Use the F9YMGT code to receive 10CHF for free!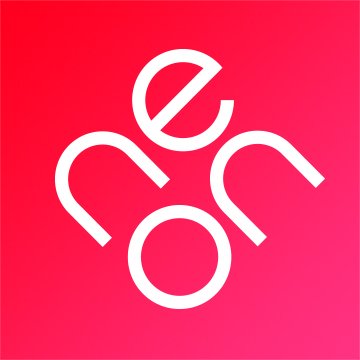 Everybody needs a bank account! But there is no need to pay expensive fees for this account. You can have a free account with Neon. Neon is the digital account I would currently recommend to everybody. For more information, learn about the Best Swiss Banks.
Credit Cards
Revolut
Revolut offers a credit card without any fees for currency exchange. And it is entirely free!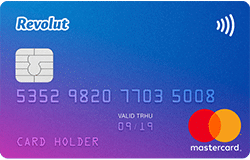 I think that credit cards are a powerful tool. They allow you to get some money back on your purchases. Of course, you always have to pay the balance in full. Otherwise, you are asking for trouble! And you should be aware of the hidden costs such as foreign currency exchange. I use the Cumulus Mastercard and the Revolut debit card for my foreign purchases. You can read more about my credit card strategy if you want.
Another great choice for a travel card is N26. They also offer currency exchange transactions for free! And you can get some free withdrawals in Europe. This is a great service with a strong reputation.
N26
N26 offers a free Euro bank account, with very low-fees foreign currency exchanges!

P2P Lending
Mintos
Invest in thousands of P2P loans with Mintos, at no cost! The largest P2P Lending platform in Europe.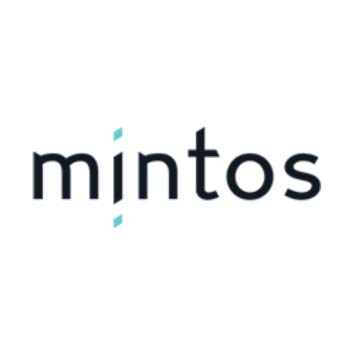 If you want to try P2P Lending, one of the best platforms is to start with Mintos. They have great loans with buyback guarantees and good interest rates. I have been investing with them for about a year, and I have not had any issues with them. Just do not take on too much risk and do not invest too much money. Even with a buyback guarantee, there is no investment without risks. If you want to learn more about P2P lending, I have an entire article about it.
Blog Hosting
SiteGround
SiteGround is a great hosting provider, with very low fees. It has one of the best user ratings of all hosting providers.
If you want to have a blog, you will need to choose a blog hosting company. I recommend SiteGround for hosting your blog or website. You can read more about it on my Blog Hosting Recommendations page.
Investing
Interactive Brokers
Interactive Brokers is an outstanding broker, with extremely affordable fees! Trade U.S. security for as little as 0.5 USD!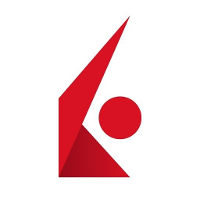 There are not a lot of things you need for your investing. You will mainly require a broker. For this, I recommend Interactive Brokers. It may change if you want a European broker instead of a U.S. broker. You will also need to decide what to invest in. I have more information for you in my Investing Recommendations page.
Financial Newsletters
Finimize
Keep informed about financial events with the free Finimize Newsletter! Never miss any important news!
If you want to keep up with financial news, there are several free financial newsletters. While you should not base your investing decisions on the news. Finimize and The Morning Brew are two great free financial newsletters
Books
If you are serious about investing, you will probably want to read some books about it. You can learn a lot about investing by reading books. I have read many books about investing, personal finance, and even minimalism. And I still plan to read even more books in the future. You can find all my reviews on my Book Recommendations page.