Inyova 3a Review – Pros & Cons
|
Updated:
|
(Disclosure: Some of the links below may be affiliate links)
Inyova is the most sustainable Robo-advisor available in Switzerland. In late 2021, they started their third pillar account: Inyova 3a.
This third pillar aims to be the most sustainable third pillar in Switzerland. The idea is to make sure that your money works to make the world better (or at least not make it worse).
The idea is interesting, but how does it compare with other third pillars, and how much does it cost?
By the end of this Inyova 3a Review, you will know all the advantages and disadvantages of this service. And you will know whether you should use Inyova 3a.
About Finpension

| | |
| --- | --- |
| Total Fee | 0.80% per year |
| Maximum portfolios | 1 |
| Stock allocation | Up to 100% |
| Maximum foreign exposure | 60% |
| Maximum investment in cash | 0% |
| Investment Strategy | Single stocks |
| Fund providers | N/A |
| Languages | English, French, and German |
| Sustainable option | By default |
| Mobile Application | Yes |
| Web Application | Yes |
| Custodian Bank | Saxo Bank |
| Established | 2017 |
| Foundation's domicile | Schwyz |
Inyova 3a
Most sustainable third pillar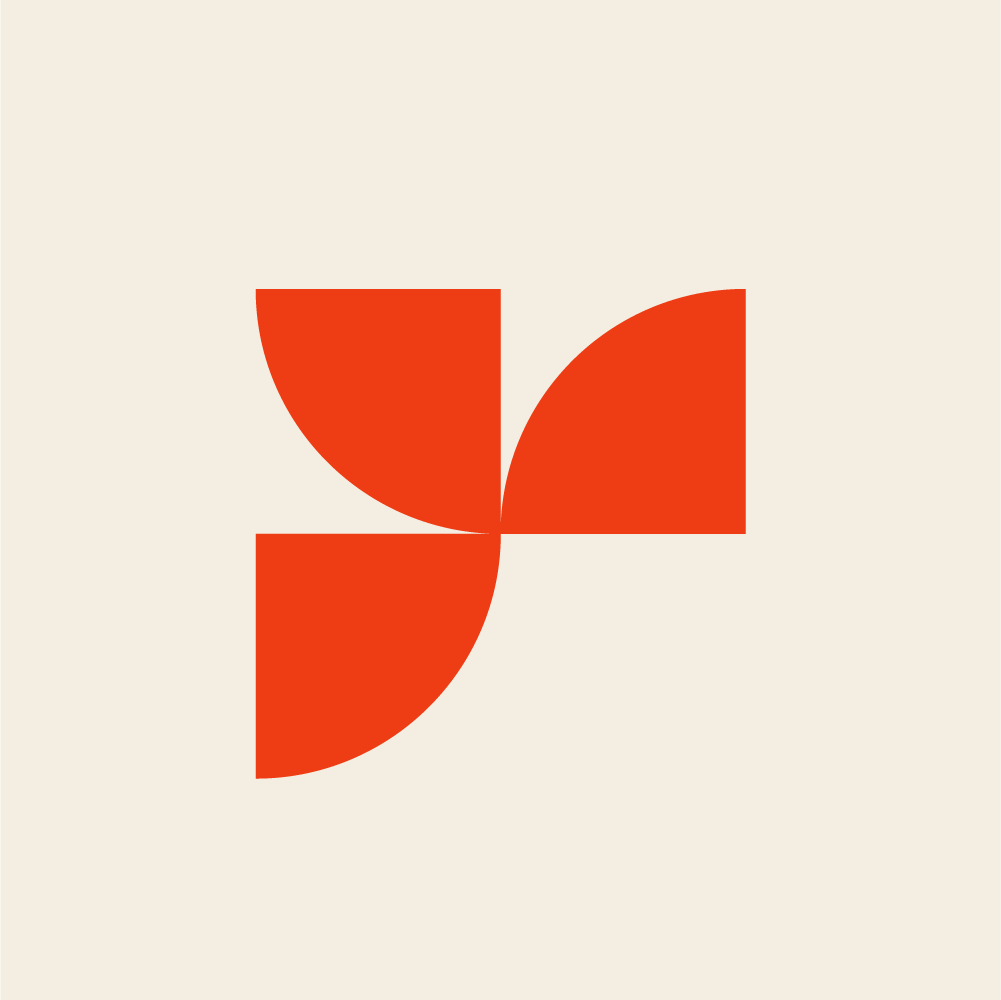 Inyova 3a
A good third pillar account, with a strong focus on impact investing and sustainable investments.
Pros:
Highly sustainable

Fairly priced
Invest sustainably
Inyova was launched in 2017 as a sustainable Robo-advisor. Their main focus is on impact investing and ensuring that investments work towards a better future while making a profit for their customers.
In late 2021, they started their third pillar, Inyova 3a. Inyova 3a is based on the same principles as their main Robo-advisor offer.
While you need 2000 CHF to invest in their Robo-advisor service, you only need 100 CHF to invest in their third pillar. This minimum is quite good.
If you need more information about the company, you can read my review of Inyova.
So, we will now delve into the details of this Inyova 3a review.
Inyova 3a Investing Strategy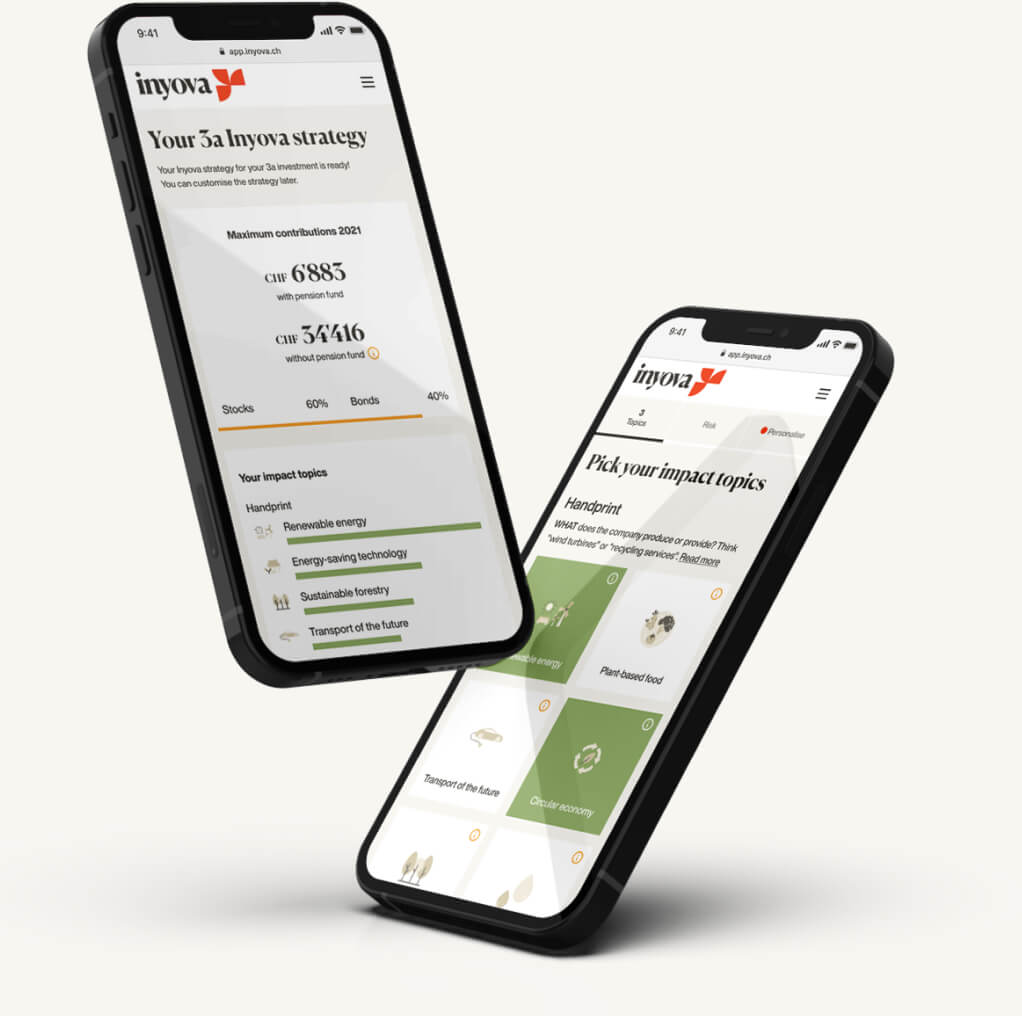 Inyova 3a's strategy is unique in Switzerland. Indeed, contrary to most third pillar providers that invest in funds, Inyova invests in single stocks directly.
Inyova 3a bases all its investments on impact investing. They are using their criteria to pick the most sustainable stocks available.
Sustainability is the main factor, but profitability is also considered. Indeed, the goal is still to make money in your 3a on top of the sustainability goals.
You can invest between 20% and 100% in stocks. The rest will be invested in bonds. This is chosen based on your risk profile.
Interestingly, Inyova 3a does not hold single bonds, unlike stocks. Indeed, they are using a Green Bond Exchange Traded Fund (ETF) for this.
Inyova always tried to have about 40 stocks for each investor to have good diversification. When investing in stocks, diversification is essential.
It is important to mention that you can only open one third pillar with Inyova 3a. This limitation is a significant disadvantage since the optimal number of third pillars is five for tax reasons.
Inyova 3a Fees

When you invest your money, fees are very important to consider. Indeed, this is the most critical lever you can use to increase your returns. So, how much does Inyova 3a cost?
The pricing of Inyova 3a is straightforward! You will pay a 0.80% total fee on your assets. If you are fully invested in stocks, this management fee is the only one you will pay for Inyova 3a.
If you invest in bonds, you will pay some extra costs. It is not clear how much exactly that is, but since Inyova is using a green ETF for their bonds, the more bonds you have in your portfolio, the more fee you will pay.
This total fee is around the average fee in Switzerland for third pillar accounts. Compared with the expensive accounts from banks, this fee is significantly lower. And this fee is quite comparable to the fee of other Robo-advisor accounts. However, this fee is considerably more expensive than the cheapest third pillar accounts from independent providers.
Later in the article, we will compare Inyova 3a against several alternatives.
On top of the ordinary management fee, there are also some extraordinary costs in some cases:
250 CHF if the third pillar is withdrawn in case of self-employment, disability, or death.
475 CHF if you move abroad permanently
400 CHF if you buy a property in Switzeralnd
600 CHF if you buy a property abroad
These extraordinary costs are above the average. However, in most cases, you should not have to pay them. Therefore, I do not recommend paying too much attention to them unless you know you will soon be in one of these categories.
Is Inyova 3a sustainable?
The main focus of Inyova 3a is on sustainable investing, so are they meeting their goal?
Yes, I believe they are! I am not the greatest expert on sustainability. But looking at what Inyova does and what other companies are doing, Inyova is doing a great job at sustainable investing.
They are using two main factors for investing:
The handprint of the company: What the company does.
The footprint of the company: How the company business.
To customize the portfolio to their taste, investors can also choose topics they like and do not like. And finally, investors can include or exclude companies directly. This provides a very high level of customization unseen in other third pillars.
So, yes, Inyova 3a provides a very sustainable investing strategy.
Is investing with Inyova 3a safe?
We can also look at the security of Inyova 3a.
Your assets will be held in your name by SAXO bank under the management of the Liberty 3a foundation. All third pillars in Switzerland are heavily regulated.
If Inyova goes bankrupt, the shares will stay in the custody bank. In that case, the foundation must find a new manager for your 3a. This may take a while, but in the end, you will recover your funds.
Overall, the security of Inyova 3a is on par with all third pillars in Switzerland and quite good.
User Reviews
I could not find any review specific to the third pillar of Inyova. There are not many reviews of Inyova as a whole, but I could find some reviews on Google.
At the time of this writing, there are 50 reviews of Inyova on Google. They get an average of 4 stars out of 5. Fifty reviews are not much to conclude, but it is better than nothing.
On the positive side, people enjoy the strong focus on impact investing and the great implementation that Inyova did. They also enjoy the team, which is very helpful. Finally, the customization of the portfolio is often cited as an advantage.
On the other hand, the negative reviews are primarily about one thing: the lousy performance in 2021. These reviews are funny because the entire stock market went down in 2021. People should not expect Robo-advisors to do well when the stock market is in a bear market.
So, overall, Inyova users are pretty happy with the service. The only unhappy people are those not prepared to invest in the stock market.
Alternatives
When evaluating a service, comparing it with some alternatives is essential. So, I will compare Inyova with three alternatives, two from a Robo-advisor and one standard.
Inyova 3a vs Selma 3a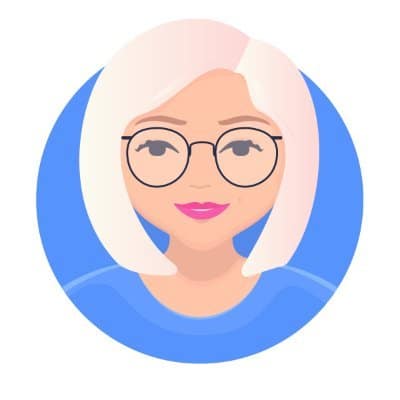 Selma 3a
Selma 3a is the first Robo-Advisor Third Pillar account of Switzerland! You can have a large allocation to stocks (97%!) and invest in a diversified passive portfolio!
Open an account
Read my review
Selma is another Robo-advisor with a third pillar offer.
The two Robo-advisors are pretty different in how they invest. Selma invests in ETFs, while Inyova directly invests in single stocks. Also, Inyova focuses entirely on sustainable investing, while Selma only offers a sustainable option.
From a sustainability point of view, Inyova 3a is much more sustainable than Selma 3a. Selma 3a takes the easy approach and offers sustainable ETFs as an option. These ETFs are more sustainable than default ETFs. However, they still have some significant flaws in terms of sustainability. Inyova picks the sustainable stocks directly, resulting in much higher sustainability.
From a price point of view, Inyova 3a is cheaper than Selma 3a. You will pay a 0.80% management fee for Inyova 3a and 0.90% for Selma 3a.
If you are looking for a sustainable third pillar, Inyova 3a is a better option than Selma 3a. If you are looking for a passive third pillar, Selma 3a may be more interesting and expensive.
If you want to know more, you can read my Selma 3a Review.
Inyova 3a vs True Wealth 3a
Cheapest Swiss Robo-Advisor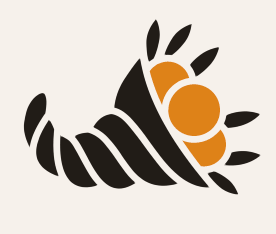 True Wealth also has a third pillar offer. So, we should quickly compare Inyova 3a and True Wealth 3a.
True Wealth 3a invests in a mix of index funds and ETFs and is not focused on sustainable investments. This is the main difference between both third pillar accounts.
Again, like Selma 3a, Inyova 3a is much more sustainable than True Wealth 3a. Using sustainable funds as an option is better than nothing, but it cannot compare to hand-picking stocks for their sustainability.
Looking at fees, True Wealth 3a is much cheaper than Inyova 3a. The fees are about 0.39% currently with True Wealth, against 0.80% at Inyova, which is twice more expensive. Nevertheless, it is essential to mention that True Wealth may add a 0.225% fee in the future and that stamp duty and currency conversion fees are not included in the 0.39% fee.
This example is where we see the costs of sustainable investing. If you want the cheapest 3a, you should go with True Wealth 3a. If you care about maximum sustainability, Inyova 3a remains a good option because nobody else offers this customization and impact.
It is also worth noting that True Wealth 3a allows you to have up to five accounts, while Inyova 3a only lets you have a single account.
To know more, you can read my True Wealth 3a Review.
Inyova 3a vs Finpension 3a
Best Third Pillar!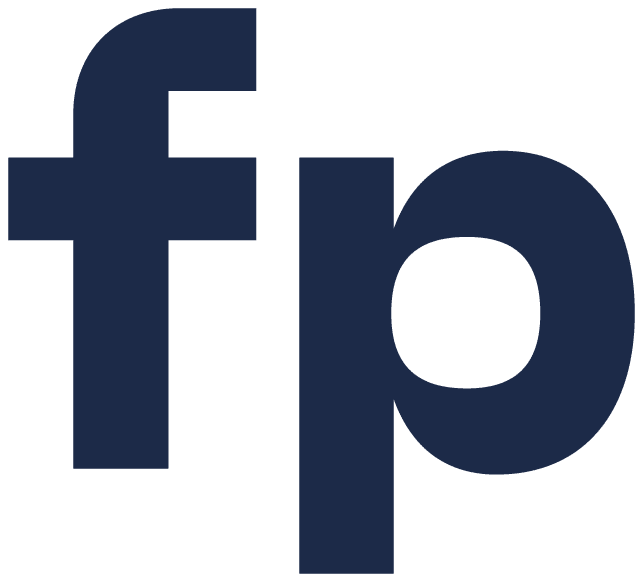 Finally, we can compare Inyova 3a with the best third pillar of Switzerland, Finpnesion 3a. Compared to the other two alternatives, Finpension is not a Robo-advisor. It currently only offers retirement solutions.
Finpension 3a invests solely in index funds. They are using retirement funds with very low fees—this contrast with the use of single stocks by Inyova 3a.
At Finpension 3a, you can choose between standard and sustainable funds. So, Inyova 3a will be more sustainable than Finpension 3a.
Finpension 3a costs 0.39% per year, and Inyova 3a costs 0.80% per year. This makes Finpension 3a twice cheaper than Inyova 3a.
On top of that, Finpension 3a is less limited in terms of currency exposure. And Finpension 3a lets you have up to 5 accounts, against only one for Inyova.
For me, Finpension 3a is a better option than Inyova 3a. However, Inyova 3a will be more sustainable. So, you must choose whether to focus on passive investing and lows or sustainable investments.
For all the details, read my review of Finpension 3a.
FAQ
How many Inyova 3a account can you have?
Currently, it is only possible to get a single Inyova 3a account.
What is the minimum you can invest with Inyova 3a?
You only need 100 CHF to start with Inyova 3a.
How much will you pay in fees for Inyova 3a?
You will pay 0.80% yearly fee for a portfolio fully invested in stocks. If you had bonds, you will need to pay the product costs of the chosen ETF.
Who can invest with Inyova 3a?
Every Swiss resident that is at least 18 years old can open an Inyova 3a acocunt, as long as they satisfy the requirements for third pillars.
Inyova 3a Summary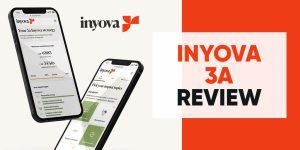 The most sustainable third pillar available in Switzerland, at an affordable price.
Product Brand: Inyova
Inyova 3a Pros
Let's summarize the main advantages of Inyova 3a:
Very sustainable.
Highly customizable portfolio.
You can invest up to 100% in stocks.
Easy account creation.
Web and Mobile applications.
Inyova 3a Cons
Let's summarize the main disadvantages of Inyova 3a:
Can only create one third pillar account.
Not the cheapest third pillar available.
The website could be more transparent.
Conclusion
Most sustainable third pillar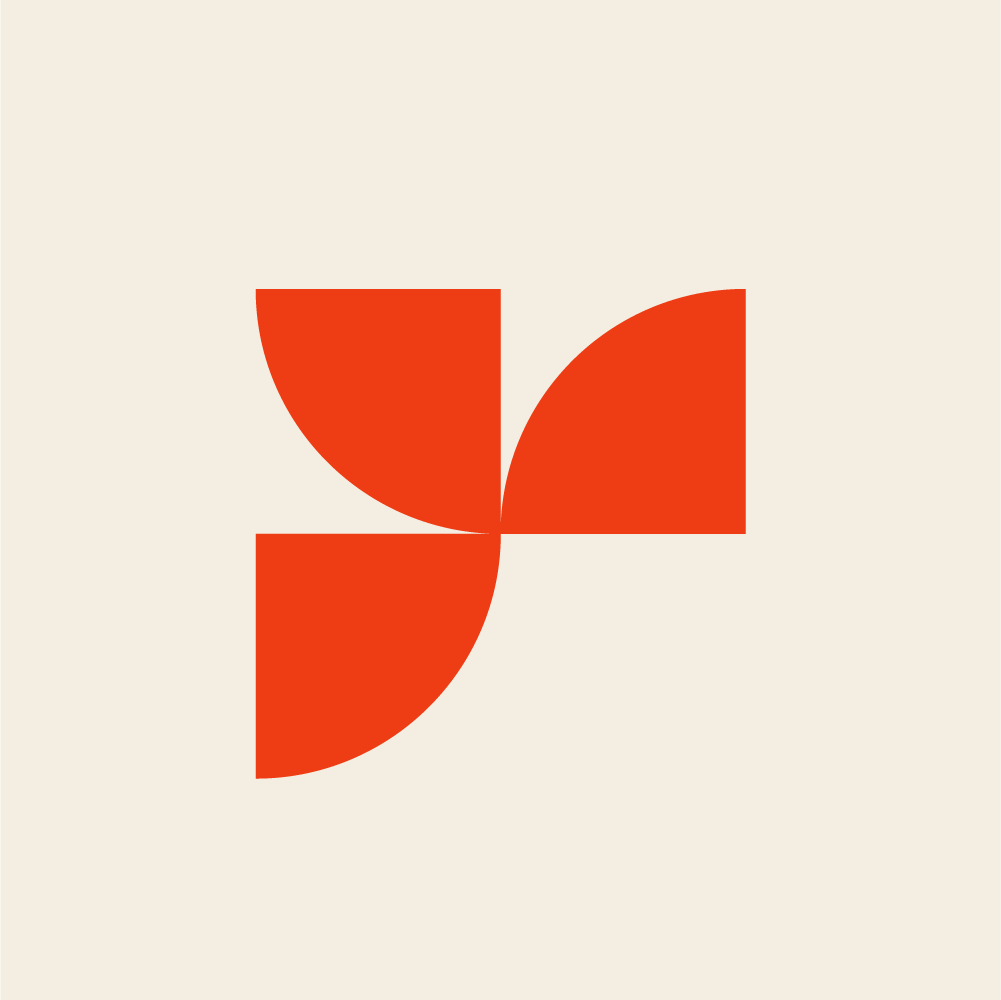 Inyova 3a
A good third pillar account, with a strong focus on impact investing and sustainable investments.
Pros:
Highly sustainable

Fairly priced
Invest sustainably
Inyova 3a is an interesting third pillar. It is the third pillar with the highest focus on sustainable investing. You cannot even invest in a non-sustainable fashion with this third pillar.
If you have sustainable investing at heart, Inyova 3a is an excellent choice for your third pillar.
Of course, sustainable investing is not perfect. The main difference is that it costs more than other standard passive alternatives. Indeed, although it is not very expensive, this third pillar is also not cheap.
Therefore, you need to balance your costs and the sustainably of your investments. But there is nothing wrong with paying more for a better future!
To learn more, you can read my review of Inyova, the Robo-advisor service from Inyova.
What about you? What do you think of Inyova 3a?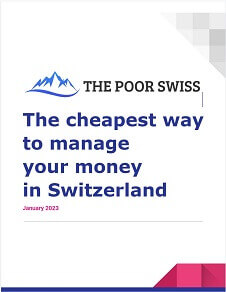 The best financial services for your money!
Download this e-book and optimize your finances and save money by using the best financial services available in Switzerland!
Download The FREE e-book