Author:
Baptiste Wicht

Baptiste Wicht started thepoorswiss.com in 2017. He realized that he was falling into the trap of lifestyle inflation. He decided to cut his expenses and increase his income. This blog is relating his story and findings. In 2019, he is saving more than 50% of his income. He made it a goal to reach Financial Independence. You can send Mr. The Poor Swiss a message here.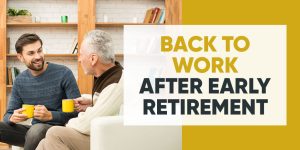 Happily Back to work after 1 year of retirement – Dror's Story
After one year of retirement, Dror is going back to work and building a coaching business. Let's catch up and see what happened!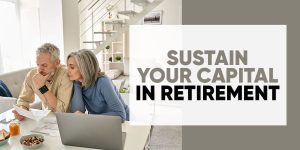 How to sustain your capital in retirement?
Many people want to sustain their capital in retirement. But is that even possible? Let's look at historical data and find out!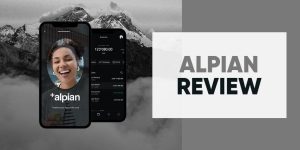 Alpian Review 2023 – Pros & Cons
Alpian is one of the first Swiss digital private banks. Is Alpian a good option if you are looking for a private bank? Let's find out!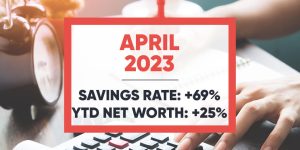 April 2023 – Another expensive month
In April 2023, we saved a significant portion of our income, but it was still a very expensive April, compared to previous years.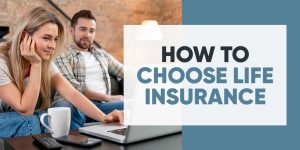 How to choose life insurance?
Life insurance in Switzerland has a bad reputation, because of the life insurance 3a trap. But what if you need life insurance? How to choose it?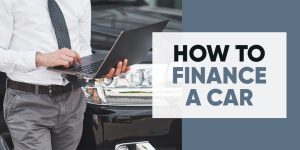 How should you finance a car in 2023?
There are different ways to finance a car, each with pros and cons. Which one should you pick? Let's run the numbers and see what's best!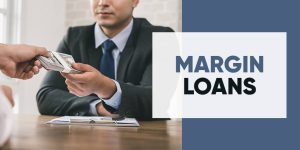 Margin Loans – Borrow money from your broker
A margin loan is a way to borrow money from your broker using your portfolio as collateral. How does it work? It is risky? Let's find out!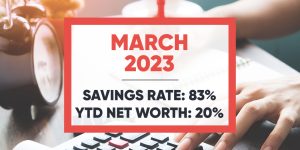 March 2023 – A little splurging
We spent too much in March, but it was our highest income month, leading to a great savings rate!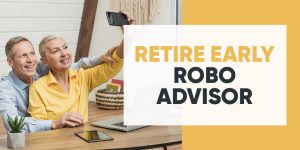 Can you retire early with a Robo-advisor?
Most retirement simulations assume DIY investing and low fees, but can you also retire early with a Robo-advisor and higher fees? Let's find out!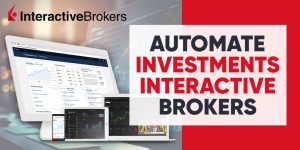 Automate your investments with Interactive Brokers in 2023
Put your investments on auto-pilot with Interactive Brokers, in a very easy way, available to anyone! It's time to automate your investments!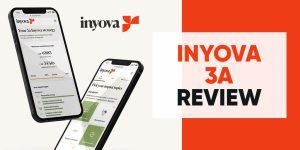 Inyova 3a Review – Pros & Cons
Inyova 3a is a new third pillar with a strong sustainability focus. Find out all the pros and cons of this service and whether you should use it!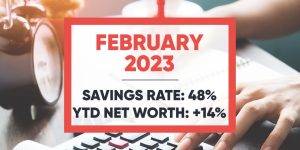 February 2023 – Expensive
In February 2023, we saved slightly less than our goal, because of some large extraordinary expenses, low taxes and high income .