Investing is an essential part to building wealth. If you invest your savings in stock market or in another form of investment, you will greatly increase the speed at which your net worth increases. Below, you can find all the articles from this blog about investing. Find out about Cash, Bonds and Stocks. There are also many articles about index funds which is the instrument I am using to invest! Find out why index funds are the best way to invest right now. And also why Exchange Traded Funds (ETFs) are great investments.
Recent Content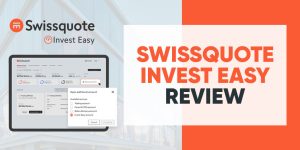 Swissquote Invest Easy 2023 – Pros & Cons
Swissquote started a new Robo-advisor: Invest Easy. Should we use? We find out in this in-depth review, with its fees, strategy and pros and cons.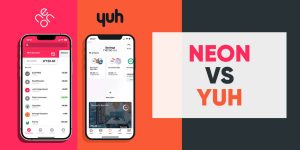 Neon vs Yuh: Best digital bank in 2023?
We must compare Neon vs Yuh, two similar Swiss digital banks with banking and investing features! We will find out which is best for your needs!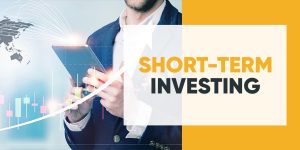 The 5 Best Short-Term Investments
Sometimes, you cannot keep your money invested for a long time. For these cases, here are the best short-term investments for your money.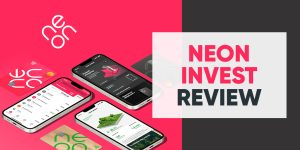 Neon Invest Review 2023: Pros & Cons
The great digital bank Neon, started an investment feature: Neon Invest! Is it any good? We find out in this in-depth analysis.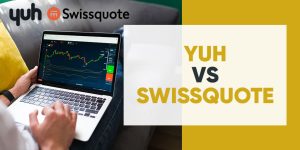 Yuh vs Swissquote 2023 – Best Broker in 2023
Yuh and Swissquote are two good Swiss brokers, with the same backend. Which should you use? Let's find out by comparing Yuh vs Swissquote!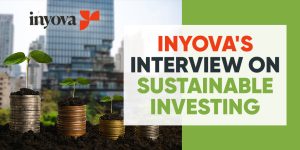 Impact Investing Interview with Inyova
Inyova answers many questions about impact investing and sustainable investing! Learn from the most sustainable Swiss Robo-advisor.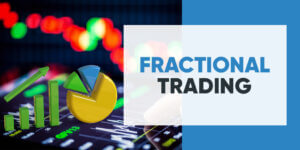 Fractional Trading: Should you do it?
Fractional trading lets you fractions of a share on the stock market. This is a good way to start investing with small sums of money.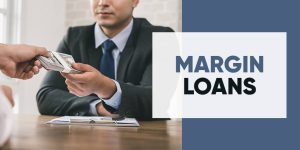 Margin Loans – Borrow money from your broker
A margin loan is a way to borrow money from your broker using your portfolio as collateral. How does it work? It is risky? We will find out!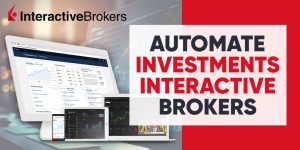 Automate your investments with Interactive Brokers in 2023
Put your investments on auto-pilot with Interactive Brokers, in a very easy way, available to anyone! It's time to automate your investments!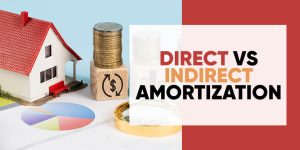 Is indirect amortization really better for you?
In Switzerland, you can use direct or indirect amortization and banks will often recommend the latter, but are they telling the truth? We find out!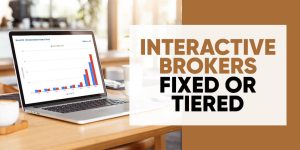 Should you use IB Fixed or Tiered pricing in 2023?
Interactive Brokers has two pricing models! Should you use Fixed or Tiered pricing? Let's compare these two pricing models to find the cheapest!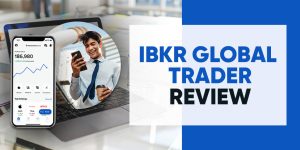 IBKR Global Trader Review – Simple stock trading
IBKR Global Trader is the new mobile application Interactive Brokers to make trading even simpler for everybody! Let's see how it fares!