Before you invest in the stock market, it is important to understand the fundamentals. We help you understand how the stock market works and all the necessary fundamentals about investing in the stock market: the different instruments, the stock exchanges, and so on.
Recent Content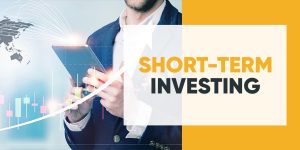 The 5 Best Short-Term Investments
Sometimes, you cannot keep your money invested for a long time. For these cases, here are the best short-term investments for your money.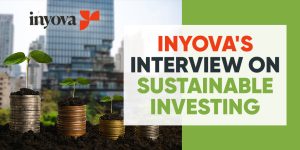 Impact Investing Interview with Inyova
Inyova answers many questions about impact investing and sustainable investing! Learn from the most sustainable Swiss Robo-advisor.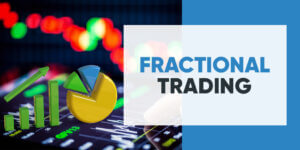 Fractional Trading: Should you do it?
Fractional trading lets you fractions of a share on the stock market. This is a good way to start investing with small sums of money.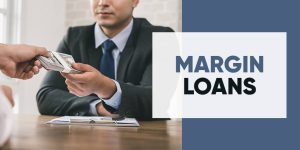 Margin Loans – Borrow money from your broker
A margin loan is a way to borrow money from your broker using your portfolio as collateral. How does it work? It is risky? We will find out!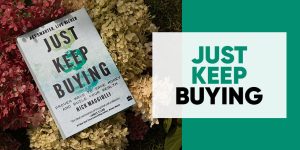 Just Keep Buying – Book Review
My honest review about Just Keep Buying, by Nick Maggiuli: An excellent book about personal finance and investing.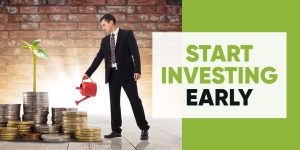 You should start investing early! Here's why!
Investing early has many advantages: if you wait to start investing, you will hurt your financial life! Invest as early as possible to reap the benefits!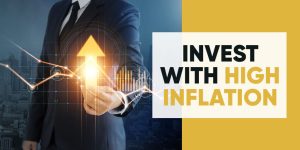 How to invest with high inflation?
Many people are wondering how to invest now that inflation is high again. We find out what we should do! And what we should not do!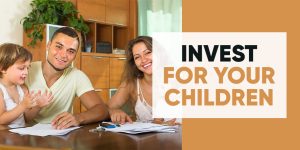 How to invest for your children in 2023?
Investing for your childre is a great way to build wealth and teach them the principles of investing, here is the best way to invest for your children.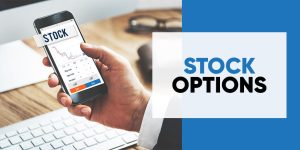 How do stock options work?
Stock options are advanced investing instruments that let you bet on or against the market. We find out they work!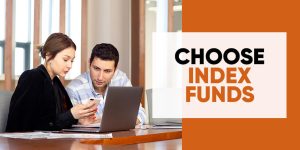 How to Choose an ETF or an Index Fund
Find out many parameters you can use when you need to choose an index fund. For instance, you can look at the fees or the size of the index funds.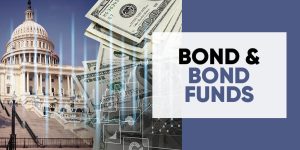 How do bonds and bond funds work?
Bonds are the safety part of your portfolio, but they are more complex than stocks, so we will see how they work in detail!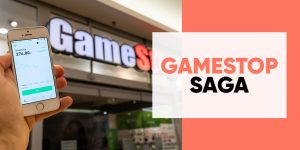 What happened to GameStop in 2021?
In 2021, the value of the GameStop stock went up tremendously, even though GameStop financials are going worse than ever! What happened?