Stocks and bonds are the main investments for many people, but there are many other alternative investments. Alternative investments, like gold or commodities, often have advantages and disadvantages over the stock market, so it is important to know them before investing.
Recent Content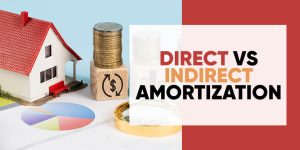 Is indirect amortization really better for you?
In Switzerland, you can use direct or indirect amortization and banks will often recommend the latter, but are they telling the truth? We find out!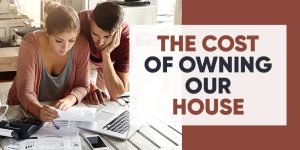 The cost of owning our house after a year
Here is exactly how much we spent during our first year in the house we bought!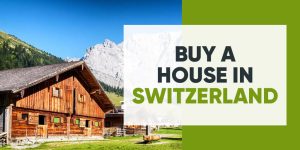 Buying a house in Switzerland: The Complete Guide
Buying a house is no simple affair. However, with this guide, you should know exactly what you have to do to buy a house without issues!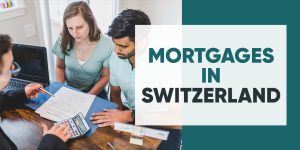 The Complete Guide to Mortgages in Switzerland
This complete guide will teach you everything you need to know about Mortgages in Switzerland! Choose your mortgage without difficulties!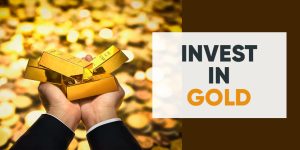 Should you invest in gold in 2023? How to invest in gold?
Many people invest in gold for its rarity and value. But should you invest in gold yourself? Will investing in gold help you retire?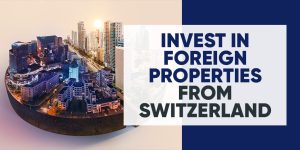 How to invest in foreign property from Switzerland – The Story of Iain
People are often investing in real estate in their own country, but Iain is investing in foreign properties, from Switzerland and getting great returns!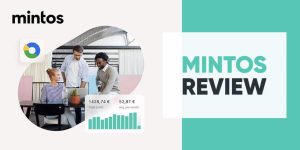 Mintos Review 2023 – My experience and results
Mintos is the most reliable P2P Lending platform in Europe. They are managing more than five billion in EUR loans. My honest review of Mintos.
How to start investing in P2P Lending in 2023
Find out how I started to invest in P2P Lending with FastInvest and Mintos. I am going to disclose my current P2P investment strategy.
6 Good Reasons to Invest in Real Estate
Getting a regular income from rent is not the only reason to invest in Real Estate! Discover all the reasons to invest in real estate
5 Simple Ways to Invest in Real Estate in 2023
Real Estate is a good way to invest your money, but it is not the simplest! Find out how about several ways to invest in real estate easily!
The 6 Biggest Problems of Investing in Cryptocurrencies
Find out the 5 biggest problems of investing in cryptocurrencies: Lack of value, anonynity and immense volatily make them unwise investments.
A short history of Cryptocurrencies
Learn about the history of cryptocurrencies, from the invention of bitcoin to its rise, inventions of alternative coins, security and legal issues, ...