Category:
Updates
Reports of our expenses, earnings, and net worth. You'll find the evolution of our savings rate, what went well, what didn't well, month by month. The goal is to share everything, with 100% transparency. You will also find some information about our travels. Follow my path to Financial Independence.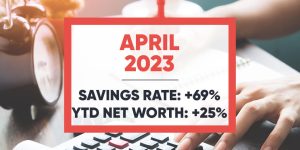 April 2023 – Another expensive month
In April 2023, we saved a significant portion of our income, but it was still a very expensive April, compared to previous years.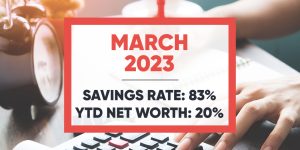 March 2023 – A little splurging
We spent too much in March, but it was our highest income month, leading to a great savings rate!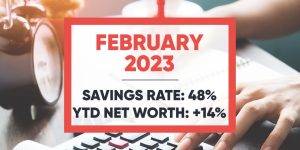 February 2023 – Expensive
In February 2023, we saved slightly less than our goal, because of some large extraordinary expenses, low taxes and high income .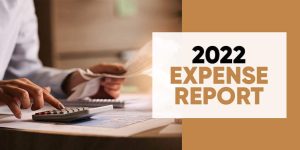 How much we spent in 2022 – Full Expense Report
Here is exactly how much our family of three spent in 2022, everything included! Learn from our good categories and from our bad ones!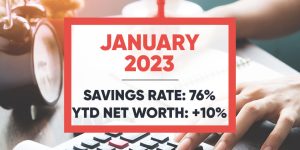 January 2023 – A good start of the year
January 2023 was a good standard month to start the year. It was quiet, which is what we needed. And financially, it was quite good.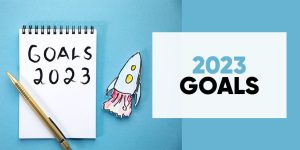 2023 Goals and 2022 Goals Review
Our 2023 goals are ready for the new year and we are reviewing our 2022 goals as well. Come see what we plan for 2023.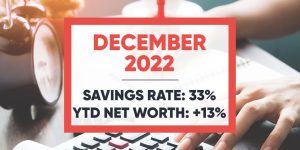 December 2022 – Glad it is over
December 2022 was a bad month overall for several reasons, but it was financially okay financially with a decent savings rate.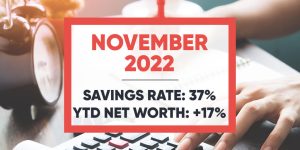 November 2022 – A normal month?
November 2022 turned out to be more expensive than expected, with large health bills and a food budget out of control! Find out what happened!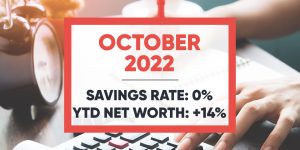 October 2022 – A weird month
October 2022 was mixed month, with many days being sick, large expenses, short nights, a nice trips, few nice events, ...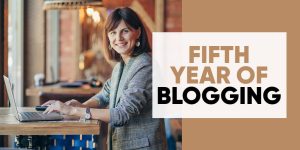 Fifth year of blogging – Summary
The blog is now five years old! Here is a summary of this fifth with French translation and decreasing traffic!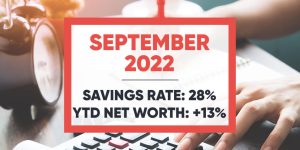 September 2022 – An eventful and expensive month
September 2022 was eventful, tiring and expensive. There was one major event for our son and several minor events, skyrocketing our expenses.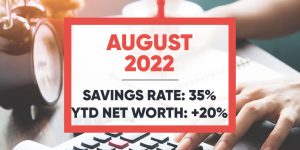 August 2022 Update – An expensive month
August 2022 was a very tiring yet good month. We spent significantly more than usual and had to organize many things.