Interview of Felix Niederer, CEO of True Wealth Robo-Advisor
|
Updated:
|
(Disclosure: Some of the links below may be affiliate links)
Today, I have the pleasure to interview Felix Niederer, CEO of True Wealth! I have done several interviews in the past on the blog and they were well received. One of my readers, Roy, suggested that I interview the CEO of True Wealth as well and this is now done!
True Wealth is an online wealth management company, based in Switzerland. It was founded in 2013 and is well established in the asset management sector. Its founders are Oliver Herren and Felix Niederer, the latter is also the CEO and the one I am interviewing today.
They are part of the Robo-Advisor movement that has started this last decade. Instead of paying large fees to active traders, you pay lower fees and an automated system will do the investing for you. This is the case of True Wealth. You choose a portfolio and then every time you add money to your account, it gets invested according to your portfolio.
So, let's hear what Felix Niederer, CEO of True Wealth has to say!
Can you tell us a bit about yourself?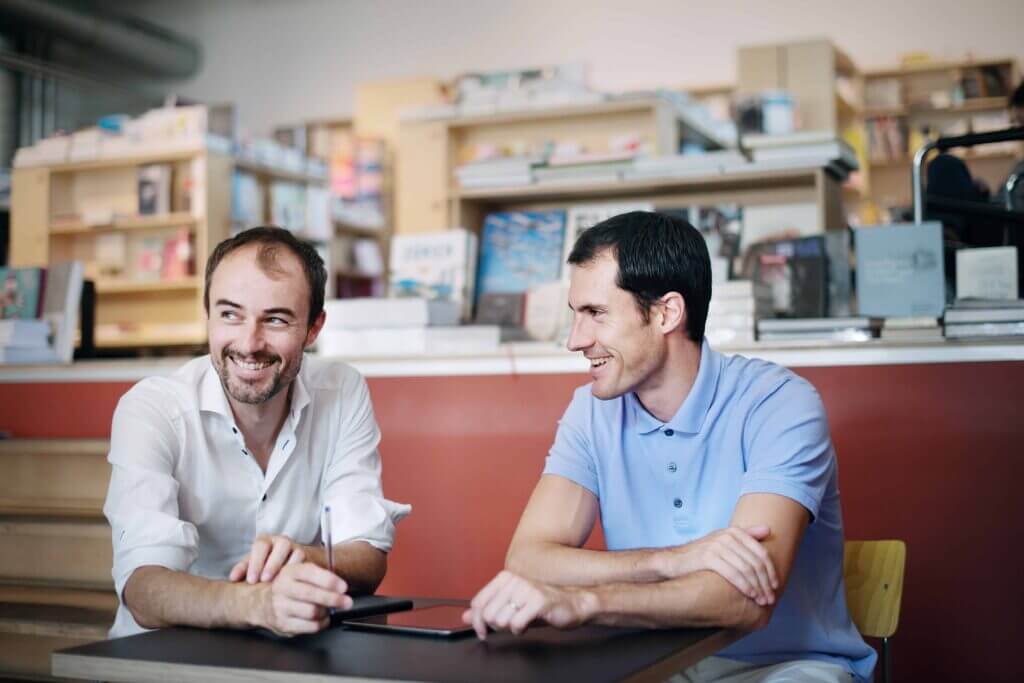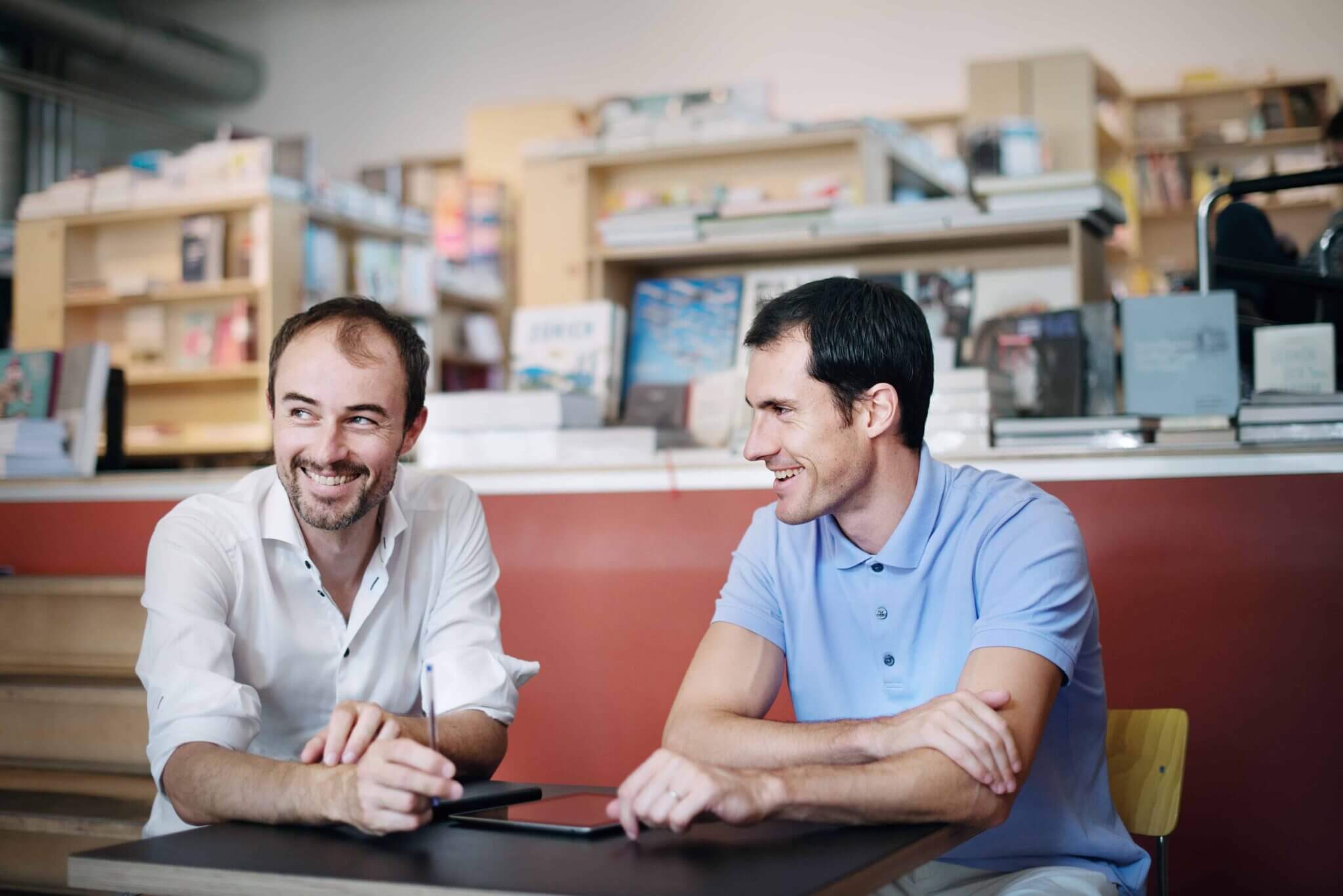 Sure, I like chocolate. And math. And all things beautiful.
What is True Wealth?
A company with a mission.
What is that mission?


Well, it is simple: We want to become the leading online provider for cost-efficient but truly value-adding wealth management solutions. And this is offered in a unique and unbelievably simple manner.
Why did you decide to create True Wealth?
It was time for me to do something new. I had a vague idea, I mentioned it to Oliver Herren (who is one of the founders of Digitec Galaxus). We started to develop the idea into a business plan. And it made sense.
You are a physicist, why did you move into asset management?
Studying physics is magic, plus you learn to think precisely and be honest to yourself. But it is also a very mature subject, most things have been discovered. The things that have not been solved yet in physics are usually quite intricate. I felt a bit lonely there.
How much liberty do you have to create a portfolio?
Actually a lot. But since we do not try to generate alpha, but focus on competitive or minimal-cost beta, things get straight-forward again.
What are the fees for True Wealth Customers? What are they used for?
Our management fee is 0.50% per year on the assets clients invest with us. This includes custody, rebalancing, deposits, and withdrawals. So brokerage fees of all transactions are included. What is not included is the stamp tax duty and of course product costs (TER, which we try to keep as low as possible, typically less than 0.20%). Our costs are so low that we even make them transparent, see our sample portfolios.
We use this to run and further develop our platform. Also, as our client you do not need to bother searching for the best ETFs, we do that for you.
Is it entirely automated?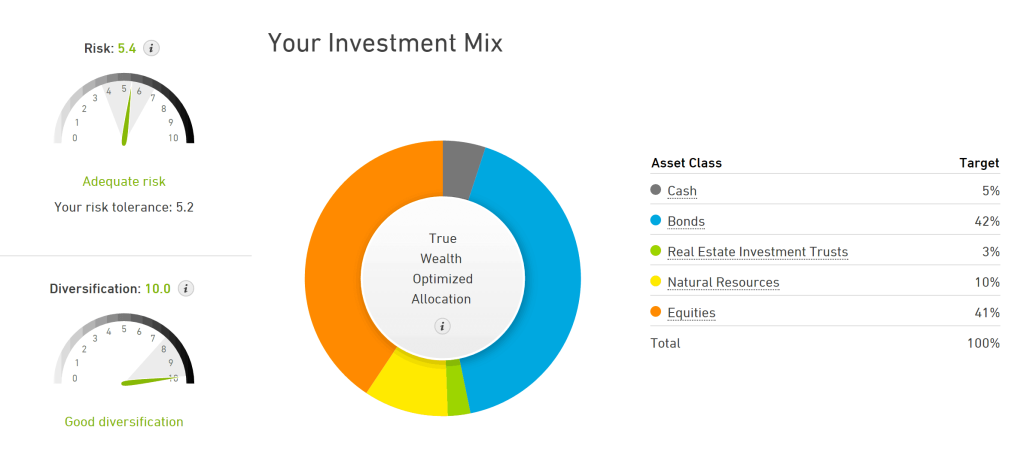 Almost. There still is someone approving our block trades before they are sent to markets.
Is True Wealth for everybody?
As we have automated all our processes we are able to offer our solution to people with any degree of affluence. We have reduced the minimum initial investment amount to CHF 8'500 so that people can fully test us with real money. But you should have a certain emotional stability, that is the most important thing in investing besides keeping costs low.
How does True Wealth compare with DIY Investing?
We have many clients who used to manage their portfolios themselves, using trading platforms and spreadsheets. But that can be quite time-consuming. And it might even be more expensive than using True Wealth: Since we rebalance thousands of client portfolios in an aggregated way using block trades we are able to share these economies of scale back with our clients. Also, creating the appropriate risk management tools is time-consuming too.
Do you have any tips for DIY Investors?
Irrespective of investing yourself or using a wealth manager, beware of the currency exchange markups when trading securities or ETFs in foreign currencies, they can be much larger than you think, but they are difficult to spot if you are not an expert.
Anything interesting coming to True Wealth in the future?
Our team is working on a number of intriguing projects, you will certainly hear more from us later this year.
Anything you would like to add?
Thanks for the interview! See you soon on True Wealth :)
---
Cheapest Swiss Robo-Advisor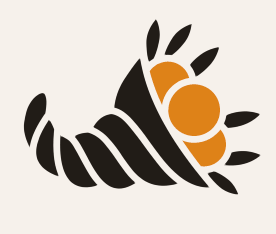 Mr. The Poor Swiss: Thanks a lot to Felix for answering all my questions!
It was really interesting to do this interview. I really like doing these, it is a great way to learn a lot from companies. If you are interested in True Wealth, do not hesitate to take a look at their website. I am personally not a customer of True Wealth but their offer has merits.
There are alternatives to DIY investing. If you are ready to pay more fees, you may simplify your investing work a lot. In the end, it is up to you to decide what you want. For me, I would rather invest by myself and save on the fees. But I know some people find DIY investing much too complicated.
As for DIY investors, we can get two things from this interview. You need to be very careful with your emotions. They are your greatest enemy when you invest! And you need to be careful with currency exchange fees when investing! You could be paying a significant amount of money for it!
To learn more, read my review of True Wealth or my article about Robo-Advisors in Switzerland
What do you think about True Wealth?
Do you have any more questions for Felix?
And who would you like me to interview next?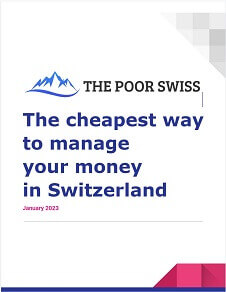 The best financial services for your money!
Download this e-book and optimize your finances and save money by using the best financial services available in Switzerland!
Download The FREE e-book