Pando 3a by Swiss Life Review 2023 – Pros & Cons
|
Updated:
|
(Disclosure: Some of the links below may be affiliate links)
Pando 3a is a new sustainable third pillar by Swiss Life. Since few of these are available, I thought I would review this service.
Sustainable investing means investing for a better future. For this, some companies are removed from investing, like oil companies. And some companies are added, like solar power companies.
So, we will look in detail at this new third pillar option: Pando 3a, by Swiss Life.
About Pando 3a

| | |
| --- | --- |
| Total Fee | 0.99% per year |
| Maximum portfolios | 1 |
| Stock allocation | Up to 99% |
| Maximum foreign exposure | 65% |
| Maximum investment in cash | 1% |
| Investment Strategy | ESG ETFs and structured products |
| Fund providers | Swiss Life |
| Languages | English, French, German, and Italian |
| Sustainable option | ESG by default |
| Mobile Application | Yes |
| Web Application | No |
| Custodian Bank | Lienhardt & Partner Privatbank (LPZ) |
| Established | 2022 |
| Foundation's domicile | Zürich |
Pando 3a – By Swiss Life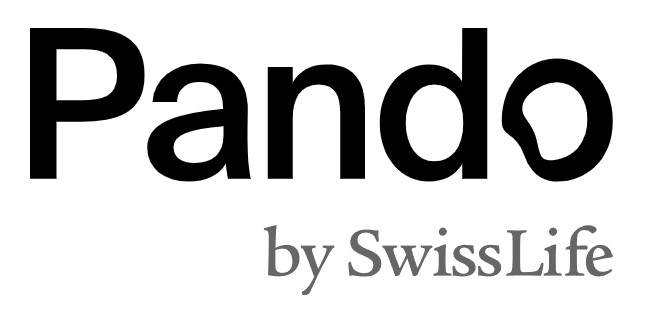 Pando 3a is a new third pillar option, opened in 2022 by Swiss Life. As is often the case, this new third pillar is a mobile application. This service focuses solely on sustainable investing and seems to be targeted primarily at young customers.
Swiss Life is a huge financial company from Switzerland. Swiss Life manages more than 250 billion CHF in assets. They are doing life insurance and mortgages and have many retirement options. I have not discussed them on my blog because they are generally costly. So, we will see if Pando 3a is an exception.
Several readers asked me what I thought about this, so here is my in-depth review of Pando 3a.
It is worth mentioning that this third pillar is only available in German now.
Investing Strategy
3.5/5
Pando 3a lets you choose the sustainable topics that you care about. Then, you can choose your equity share. Finally, they will create an investment strategy based on these answers.
Pando 3a invests your money through two types of funds:
ESG Funds
Impact Funds
ESG stands for Environmental, Social, and Governance. These ESG funds are investing in companies based on these three factors. These funds are available at many fund providers and are popular these days.
Impact funds are special thematic funds by Swiss Life. They currently have three different impact funds:
Climate Impact: renewable energy and emission-free mobility.
Environment & Biodiversity Impact: biodiversity.
Green Buildings & Infrastructure Impact: sustainable construction.
At most, 30% of the portfolio can be invested in impact funds. The rest is invested in ESG funds.
The portfolio that is not allocated to shares is allocated to ESG bonds.
Investing Fees
2/5
It is always important to look at the fees of any investing service. Fees are the main lever that investors can use.
Pando 3a has a relatively simple fee system. Swiss Life has a 0.84% management fee for each investor. On top of that, you will also have to pay the fund costs, which amount to 0.15% per year. So, we have a total fee of 0.99% per year.
The management fee does not include stamp duty and external expenses.
For a 3a, these are costly fees. Compared to the best third pillars in Switzerland, Pando 3a is more than twice more expensive. We will compare later with some alternatives to see the differences.
How sustainable is Pando 3a?
3.5/5
Since this is a sustainable third pillar, we should try to see how sustainable it is.
Pando 3a mainly uses ESG funds. These funds are selected companies based on environmental, social, and governance factors. While ESG funds are more sustainable than standard index funds, they are not perfect:
ESG funds are not very selective. One example is that Alibaba is part of many ESG funds. However, Alibaba's business is all but sustainable.
ESG funds are often focusing only on large companies for financial reasons.
Regarding the Impact funds by Swiss Life, it is more difficult to know how sustainable they are. Swiss Life selects these funds based on their own criteria, and not much information about them is shared on its website.
I would assume that the Impact funds are more sustainable than the ESG funds if Swiss Life performs well. However, they only represent 30% of most of the portfolio.
So, overall, Pando 3a is sustainable but without a definitive sustainability advantage.
Is Pando 3a safe?
4.5/5
We should also look at whether investing in a third pillar is safe.
Third pillar accounts in Switzerland are generally safe and highly regulated. With Pando 3a, the Swiss Life pension foundation holds the assets. The assets are deposited with Lienhardt & Partner Privatbank (LPZ). These assets are segregated from Swiss Life itself.
As far as technical security goes, we do not have much information. There have not been any technical issues reported so far, but since this is a very young service, this does not tell us much. On the other hand, Swiss Life is a well-established company, and I have not found any information about security issues.
Investing with Pando 3a should be as safe as investing with any other 3a.
Alternatives
Finally, we should compare Pando 3a with some of the alternatives.
Pando 3a vs Finpension 3a
Best Third Pillar!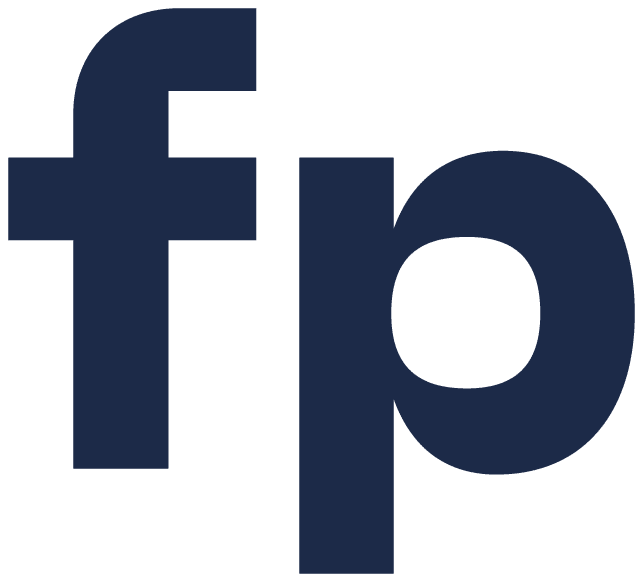 Finpension 3a is currently the best third pillar available in Switzerland. They have the best fees and the best investment strategy.
Finpension 3a also has a sustainable investment strategy that you can choose as an option. For this, these use sustainable funds. It is likely slightly less sustainable, but not by a big margin.
When we compare the fees, Finpension 3a is much cheaper than Pando 3a. Finpension 3a has a 0.39% yearly fee. This makes a huge difference compared to Pando 3a's 0.99% fee. Finpension 3a will be much cheaper in the long term than.
Finpension 3a is a much better third pillar than Pando 3a. It may be slightly less sustainable, but it is much cheaper.
For more information, you can read my Finpension 3a review.
Pando 3a vs Selma 3a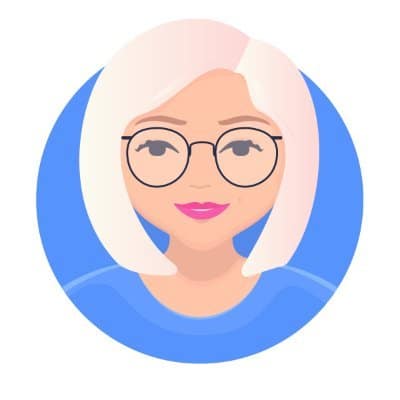 Selma 3a
Selma 3a is the first Robo-Advisor Third Pillar account of Switzerland! You can have a large allocation to stocks (97%!) and invest in a diversified passive portfolio!
Open an account
Read my review
Selma 3a is another third pillar, starting as a Robo-advisor and offering a third pillar later.
Selma 3a also offers sustainable investing in the form of ESG and SRI funds as an option. Selma 3a is slightly less sustainable than Pando 3a since they do not have impact funds. However, it will not make a massive difference in the long term.
In terms of fees, Selma 3a is slightly cheaper than Pando 3a, at 0.90% per year, against 0.99% per year. This is a significant difference but not life-changing. However, if you have more than 50K CHF in your account, your fees will decrease to 0.83%. This level of fee starts to be interesting.
So, despite the lower sustainability, I would still recommend Selma 3a over Pando 3a for the lower fees.
I have a full review of Selma 3a if you need more information.
Pando 3a vs Inyova 3a
Most sustainable third pillar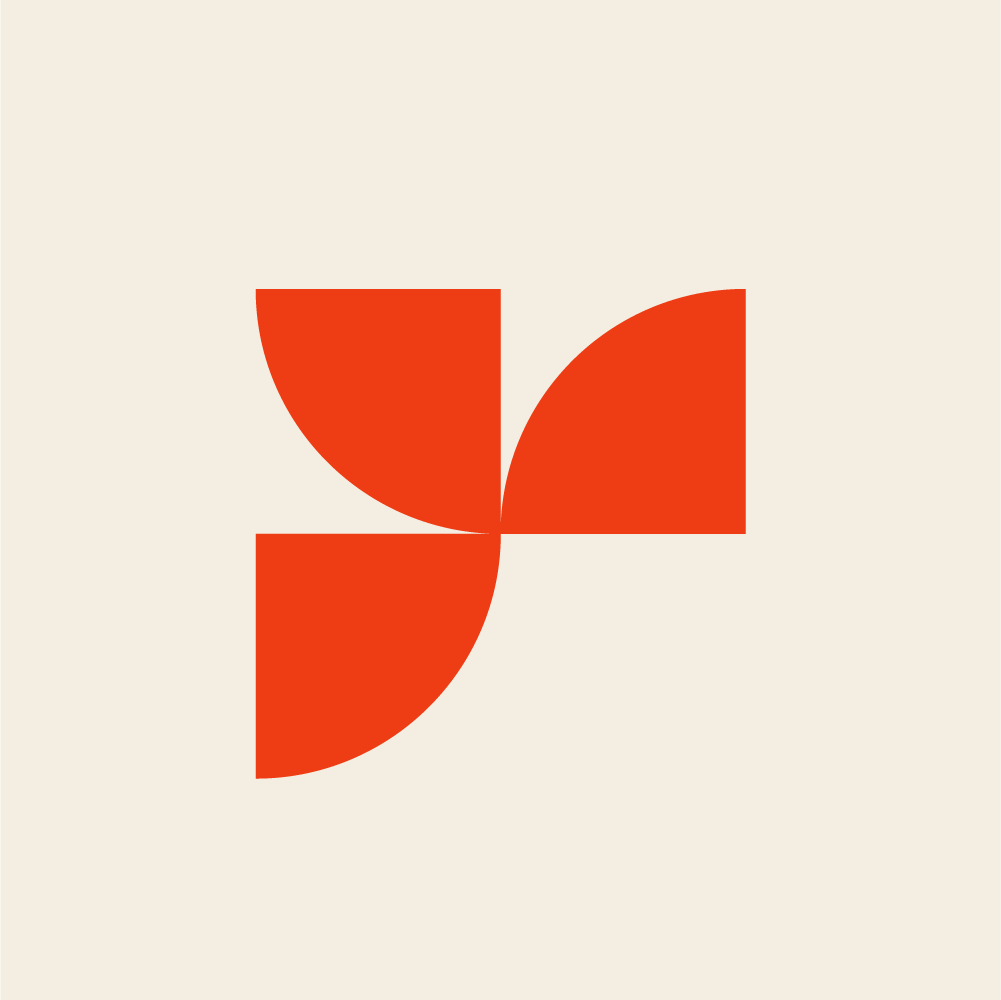 Inyova 3a is a very sustainable third pillar. Inyova started a robo-advisor and introduced its third pillar. They are heavily focusing on sustainability. Inyova only offers sustainable investments.
Regarding sustainability, Inyova 3a can be significantly more sustainable than Pando 3a. Indeed, they choose all the shares and are very specific about their investment. Their idea is to optimize the impact of each investment.
Regarding fees, Inyova 3a is cheaper, with a 0.80% fee per year compared to 0.99%.
For me, Inyova 3a has only advantages over Pando 3a. It is more sustainable and cheaper.
You can read more about them in my Inyova Review.
Pando 3a FAQ
How expensive is Pando 3a?
Pando 3a's yearly management fee is 0.99%.
How much can you allocate in stockss with Pando 3a?
You can allocate up to 100% in stocks.
How much can you allocate in Pando 3a's impact funds?
You can invest at most 30% in Pando 3a's impact fund.
Summary
2.5/5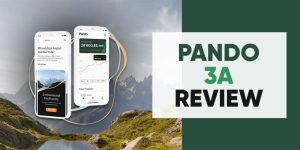 Pando 3a is a sustainable third pillar by Swiss Life.
Product Brand: Swiss Life
Pando 3a Pros
Let's summarize the main advantages of Pando 3a:
Well-established company
Relatively sustainable
Safe
High investment in stocks
Pando 3a Cons
Let's summarize the main disadvantages of Pando 3a:
Way too expensive
Sustainable, but not extremely so
Only available in German
Relatively poor reputation
Conclusion
Overall, I think that Pando 3a is not a good third pillar. It is expensive and not particularly sustainable.
Compared to alternatives, it is significantly more expensive. Also, compared to the most sustainable third pillar, it is less sustainable. I do not find any advantage to this service.
Until now, I have tried reviewing excellent services only, but this service is probably an exception because it is not excellent. So, do you think I should try to review more services or simply focus on the best ones?
If you are looking for a great third pillar, I encourage you to look at the best third pillar.
What about you? What do you think about Pando 3a?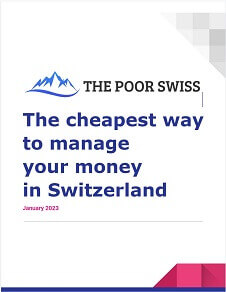 The best financial services for your money!
Download this e-book and optimize your finances and save money by using the best financial services available in Switzerland!
Download The FREE e-book