June 2021 – A warm and quiet month
|
Updated:
|
(Disclosure: Some of the links below may be affiliate links)
June 2021 is already over. It went very fast! After the crappy weather of May, we finally got some better weather, although it was crazy hot. And then we went back to the crappy weather. But overall, it was a good month. We even had a nice short vacation in Thun.
Financially, it was an okay month, despite large expenses due to the vacations, the blog, and some shopping for the house. Overall, we still managed to save 53% of our income this month.
June 2021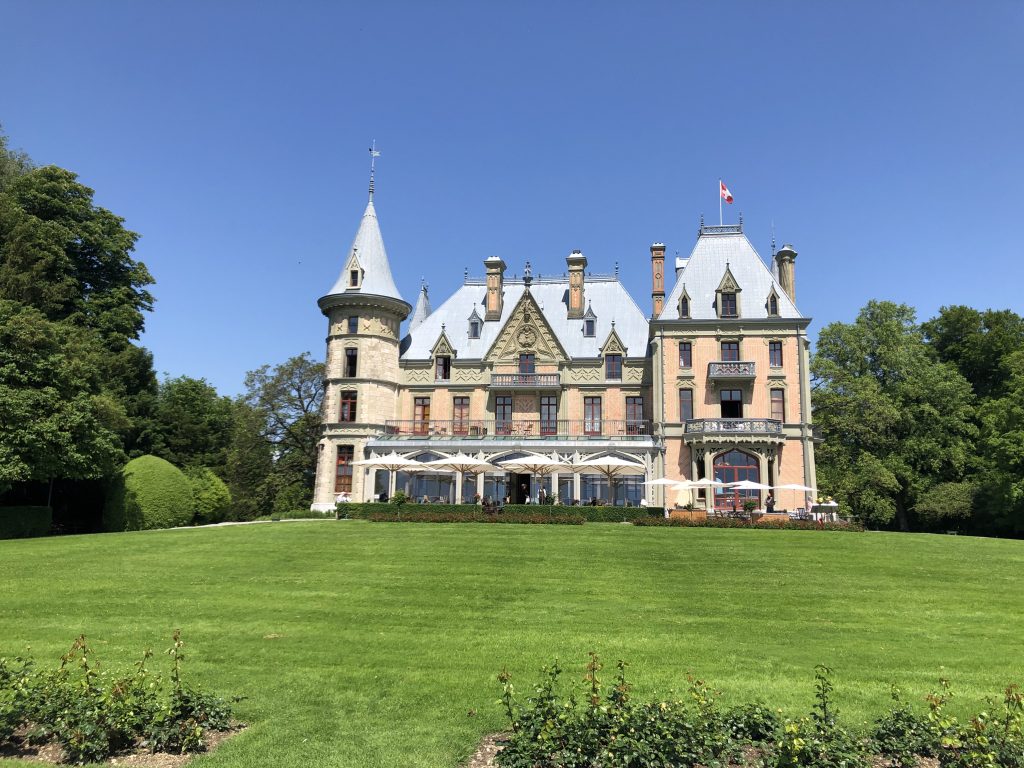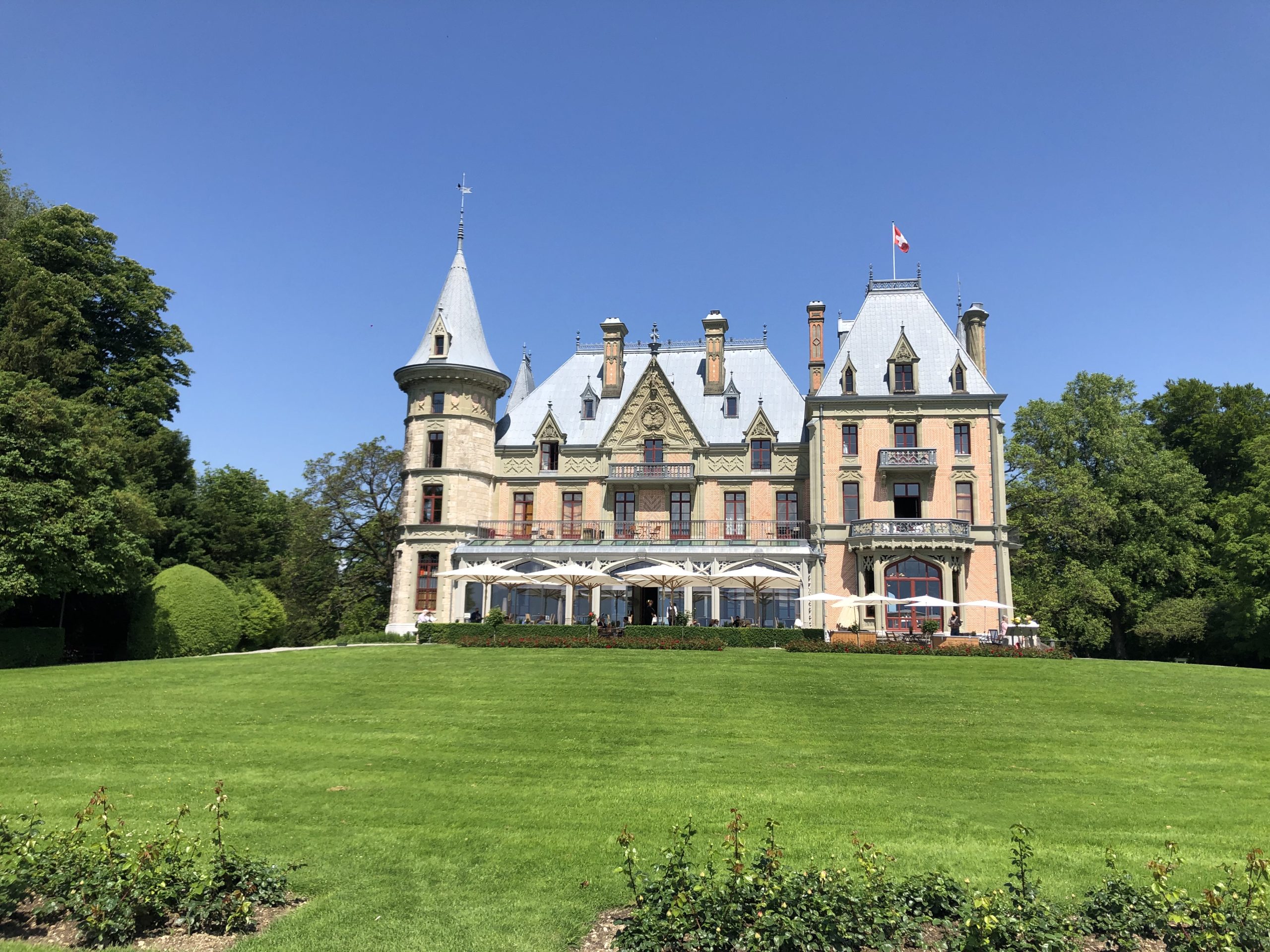 June 2021 was a good month for us overall. The beginning of the month had some nice weather again. Unfortunately, the end of the month was back to bad weather with thunderstorms almost every day. Our vegetable garden was almost destroyed by hail! It was great, for a change, to be able to go back outside on the terrace.
On a personal note, we had a vacation for a few days in Thun. It was terrific to enjoy some time off. And Thun is a really nice city with a prime location. There are many things to see in the city and even much more things to see around it.
Of course, the vacation made the month more expensive, but in total, we did not even spend 1000 CHF. However, we went to IKEA on the way to furnish one of the rooms we had not finished yet. So this added a large bill to the month. On top of that, there were many yearly or quarterly bills: AVS for the blog, power for the house, household insurance, …
So, we ended up with large expenses this month. However, we still managed to save 53% of our income. So even though we probably spent too much, it is still a good result! We got some dividends and some reimbursements from the health insurance that bumped our income.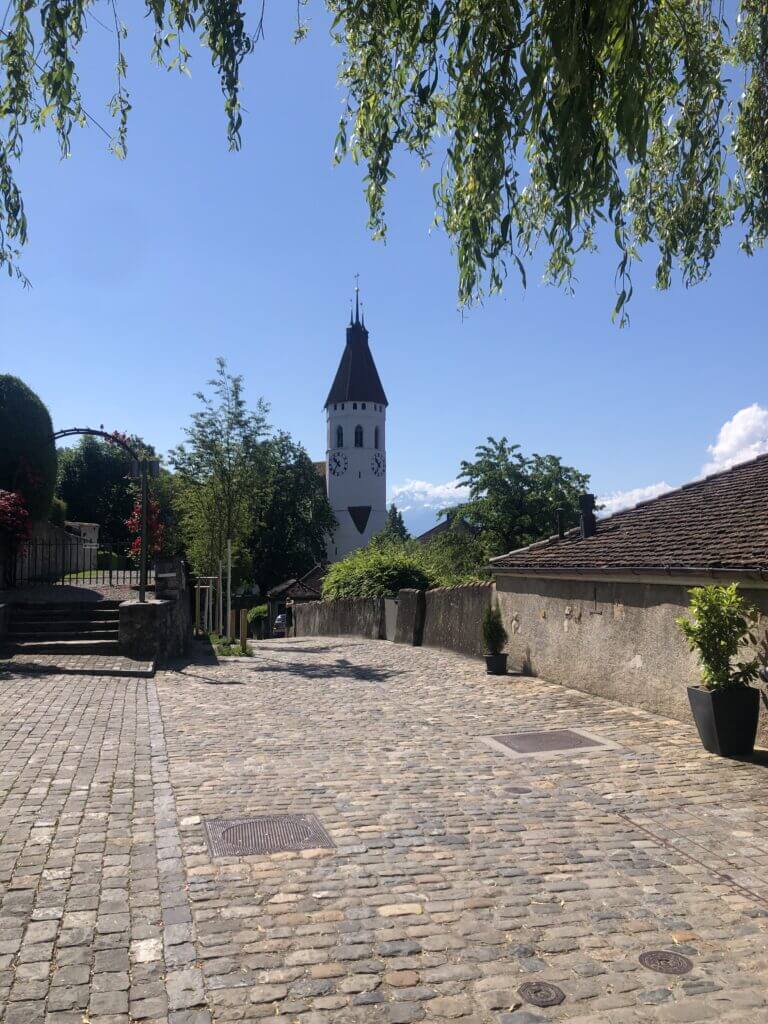 Expenses
Let's see the details of our expenses in June 2021:
| Category | Total | Status | Details |
| --- | --- | --- | --- |
| Insurances | 1186 | Above average | Health and household insurance |
| Transportation | 88 | Average | Bus, Fuel, and one Ship Trip |
| Communications | 87 | Average | Internet, refill of my prepaid |
| Personal | 2767 | Well Above Average | Holidays, large blog expenses, some furniture |
| Food | 778 | Well Above Average | One extra trip to Aligro and several times eating out in Thun |
| Housing | 909 | Above average | Heating, mortgage, and power bill |
| Taxes | 2095 | New average | Canton and commune bills |
In June 2021, we spent 7914CHF in total! That's significantly more than we are used to spending. Without taxes, we spend 5818 CHF, and this is also significantly higher than what we try to achieve.
For the blog, I had one yearly expense and the quarterly AVS bill. This makes a significant difference. I may account differently for the blog expenses next year.
On top of that, we spend about 1000 CHF on our vacation in Thun. The hotel made a significant difference, and eating out was more expensive as well. But overall, we were quite reasonable, I believe. We also made another trip to IKEA to finish furnishing one room.
So, many of the expenses will not repeat themselves. And looking at these expenses, there is not much I would have done differently. Therefore, I am satisfied with these expenses.
2021 Goals
Let's take a look at the status of our 2021 goals at the end of June 2021: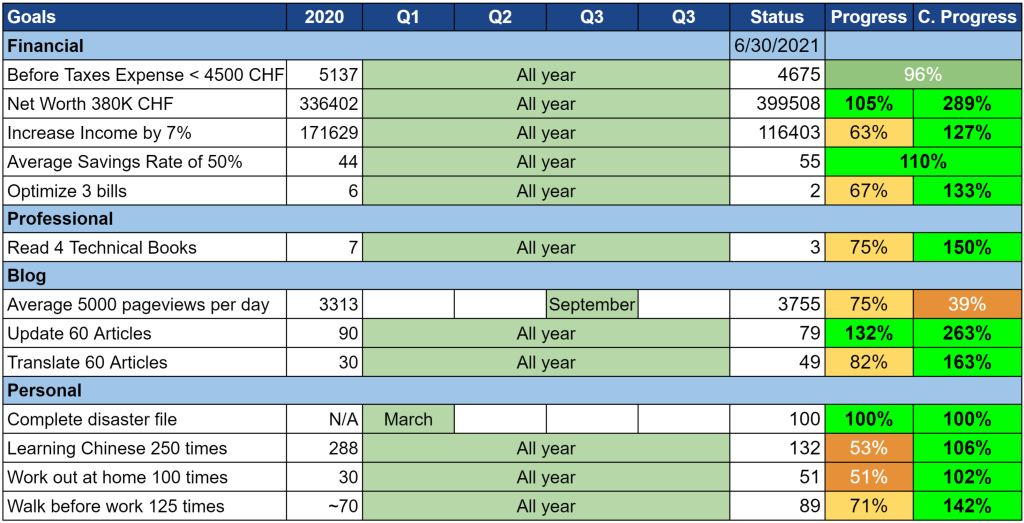 Overall, our goals are doing great. There are just two goals that are not doing well.
Our before taxes expense goal went back below 100% because of the expansiveness of this month. I still think we can meet this goal by the end of the year. But it will not be easy, as we knew when we started. Hopefully, next year once the house expenses as settled, we will have a better average.
The other goal is the page view goal for the blog. I am almost back where I started, only 39% of the way to the goal. It seems that nothing I do on the blog increases the page views per month. I do not even manage to keep the same page views monthly. This month the traffic is down almost 10%. This is quite discouraging.
Other than these two goals, the other goals are doing well, and there is not much to tell.
Net Worth
Let's take a look at our net worth as of June 2021: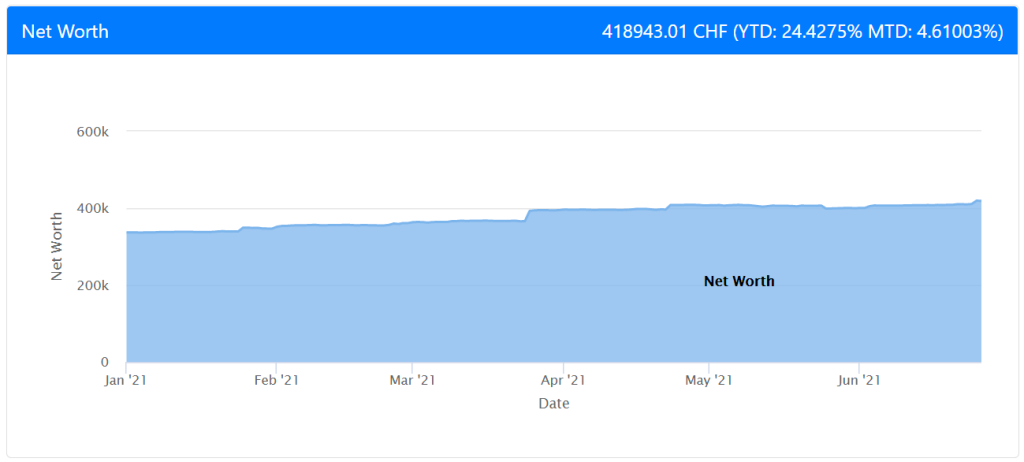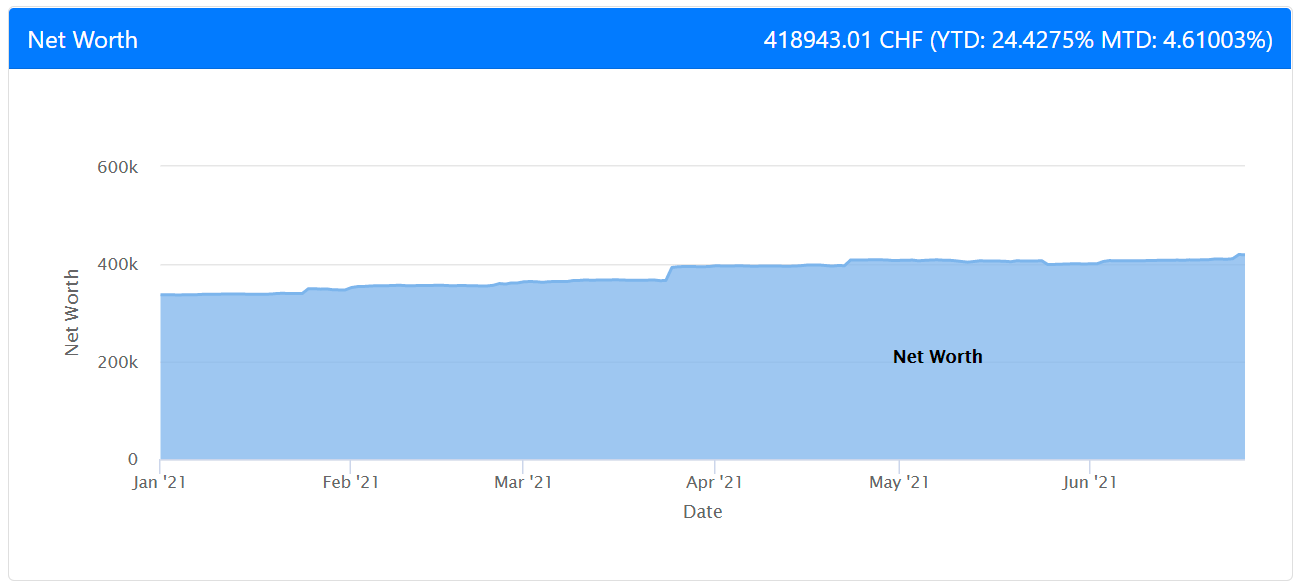 We regained this month what we last month with good savings and very nice stock market gains. Also, the USD appreciated against the CHF, helping our recovery too. So, we reached 418K CHF this month.
I am quite happy about this result. There was nothing special that happened to our net worth, but it is good to see the growth of the stock market is starting to help. We also got almost 500 in dividends this month. Now that we are almost fully invested again, it is good to see the dividends coming back.
Next month, the net worth should have a nice bump again with my ESPP shares vesting. But this will highly depend on the stock market before they vest.
The Blog
I had so many things during the month that I did not do much on the blog. I still did some translations and some updates, but fewer than usual. And seeing that the traffic is still declining after the hard work on the previous month does not motivate me to do more.
Next month, I do not have much planned for the blog. I will try to keep it easy.
If you had to read only one article from last month, I would recommend my article about choosing a safe withdrawal rate.
Next Month – July 2021
From a personal point of view, we do not have much planned for July. We have a few events planned with friends and family, but that's about it. Hopefully, the weather will be more stable.
Financially, it will be bad. We just received our tax report for last year. And as we already knew, we have not paid enough. So, we will have to pay more than 10K CHF in taxes next month. So, we are looking towards a 0% savings rate again next month.
What about you? How was June 2021 for you?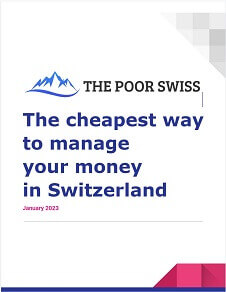 The best financial services for your money!
Download this e-book and optimize your finances and save money by using the best financial services available in Switzerland!
Download The FREE e-book