December 2020 – Moving to the new house
|
Updated:
|
(Disclosure: Some of the links below may be affiliate links)
December 2020 and 2020 is now behind us! And what a weird year it was. But I will reflect on this year later. Now, we can reflect on December 2020! I hope you all had a good time despite the weirdness that is going on.
In December 2020, we finally moved to our new house! This was definitely the main event of the month. And to be honest, it dwarfs the financial aspects of the month.
Our move was quite successful. We managed to get most of the moving, mounting, and unpacking in three days. We still had smaller things to do after that, but it was an efficient move.
On the money side, it was an expensive month, like every December. However, our income was good and our ordinary expenses this month were very low. So, we still ended up saving 45% of our income in December 2020!
December 2020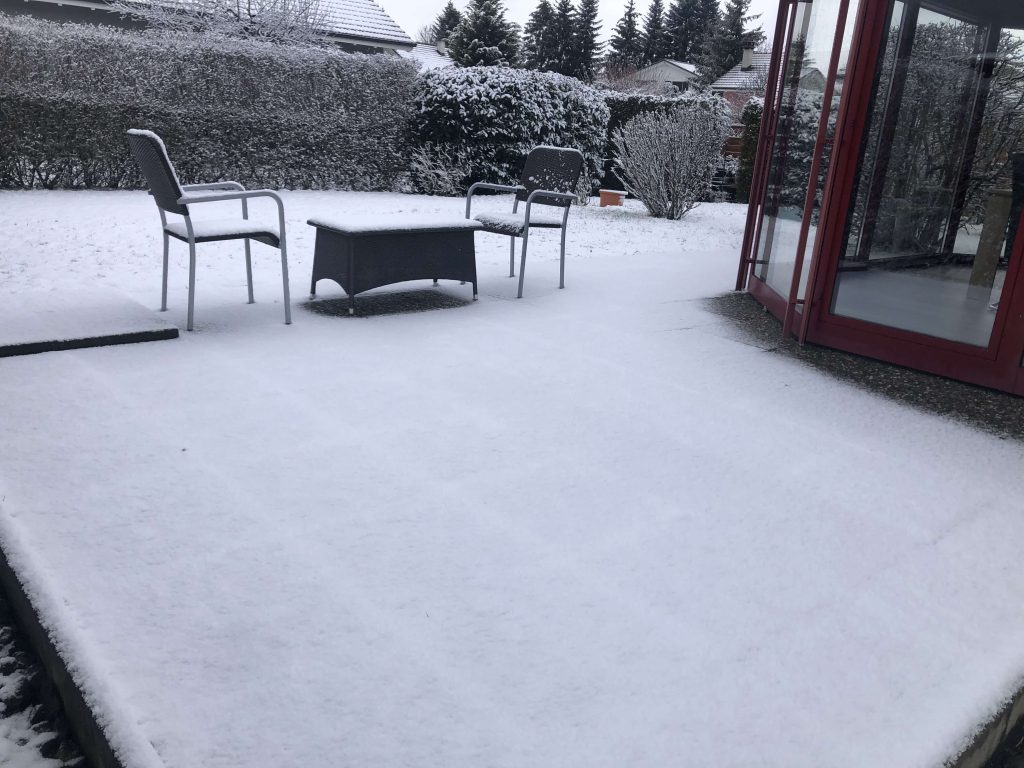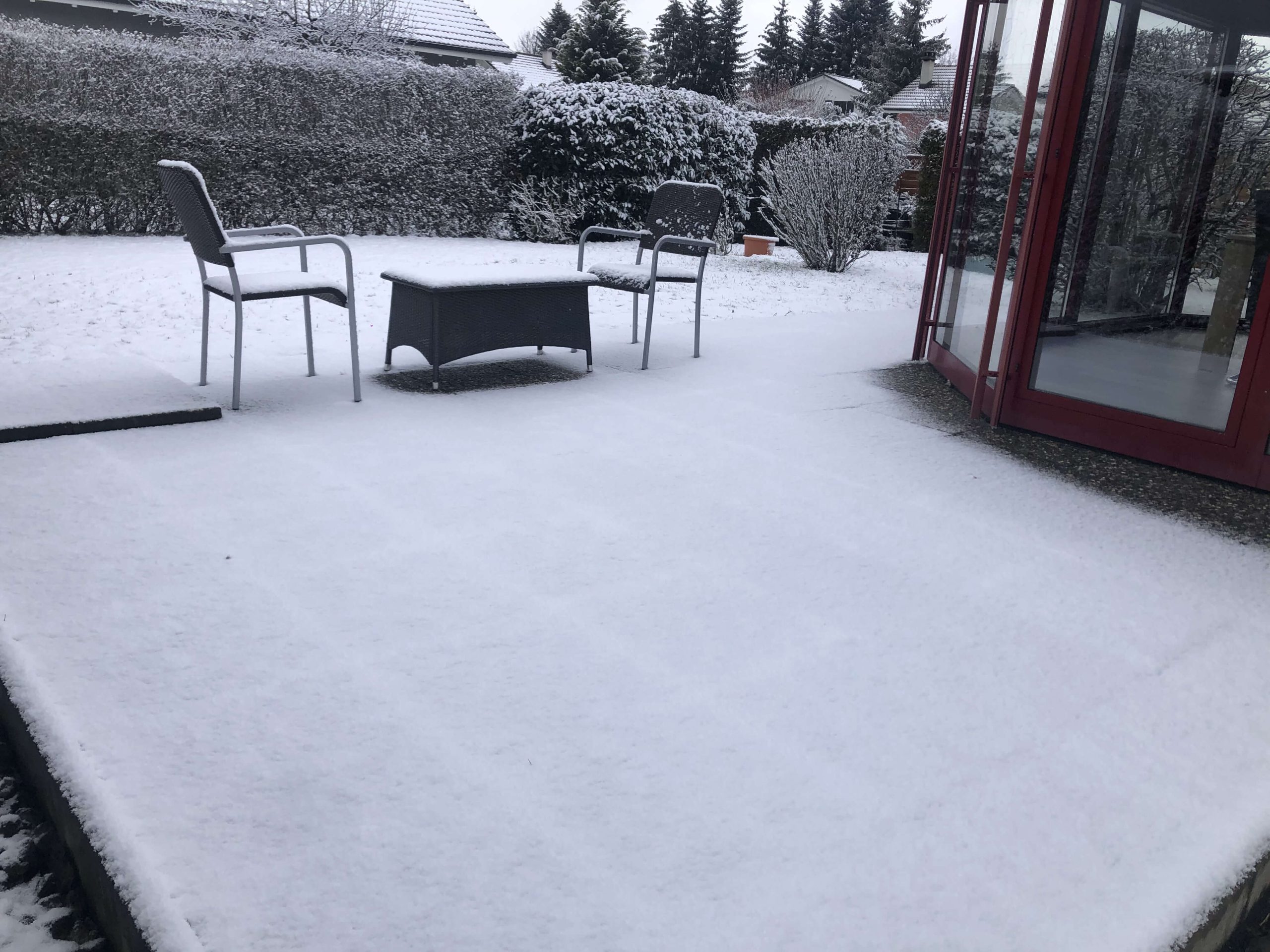 We are finally in our new house. We have been waiting for that for many months now. Our previous apartment was a bit of a mess because of having many new furniture pieces waiting to be unpacked in the new house. And we were tired of it.
We moved into the new house by ourselves with the help of our friends and family. We moved on one day and finishing the mounting of furniture the next day. We wanted to avoid having too many people because of COVID.
And then, we managed to finish all the unpacking on the third day. Of course, we still had some things that had to wait. For instance, not all my computers were properly set up, and our TV home cinema was not set up either directly. But these are small things.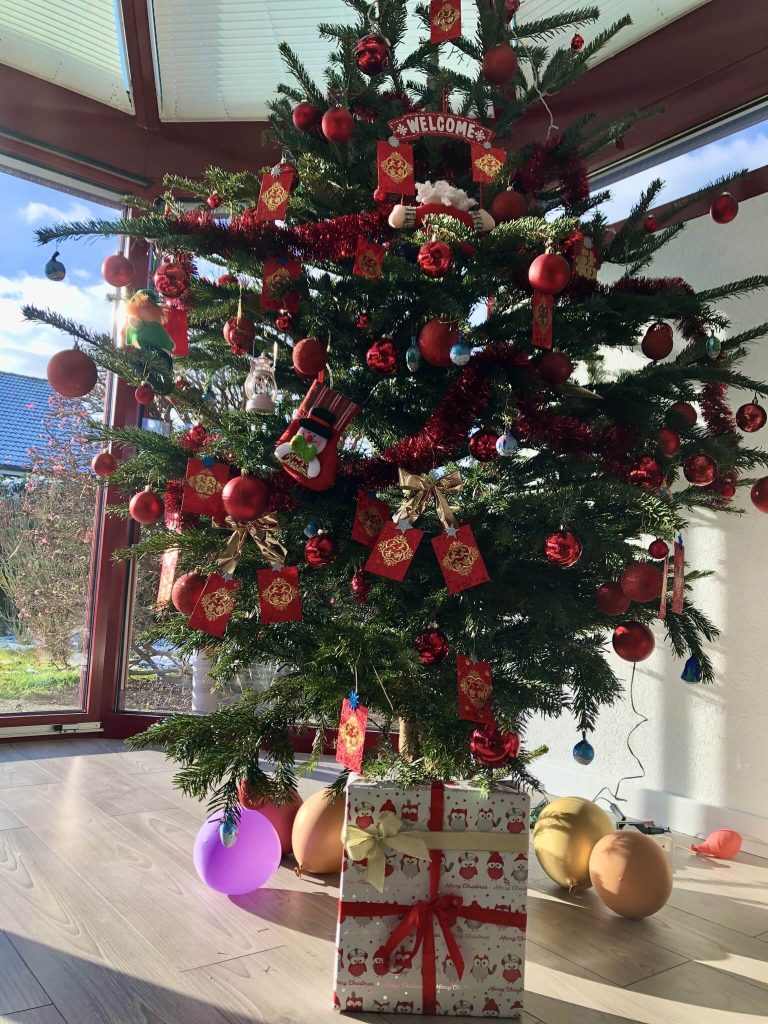 We even managed to get a Christmas tree decorated before long! So, I think our move was quite successful.
So far, we are delighted with the new house. We still have some things to tune out. But overall, almost everything turned out great. We cannot complain!
From a financial point of view, it is the typical end of the year month. Many bills are due in December, and this makes it a costly month. Unlike most Swiss, I do not have a 13th salary paid in December. So, this means that my income in December is standard. But my bonus around March compensates for this.
For our finance, December 2020 was not too bad. Our expenses are definitely on the high side of things because of the yearly bills coming at the end of the year. We still managed to save 45% of our income this month. All things considered, this is a good month!
Expenses
Let's see the details of our expenses in December 2020:
| Category | Total | Status | Details |
| --- | --- | --- | --- |
| Insurances | 1157 | Above Average | Health and legal insurances |
| Transportation | 879 | Above average | Renting a truck and car insurance |
| Communications | 137 | Above average | One yearly service fee and internet |
| Personal | 1698 | Above average | A big health bill for my knee, many expenses for the house |
| Food | 250 | Below average | We went down through our reserves before moving, hence lower bills |
| Housing | 1905 | Above average | Apartment, house, and power bill |
| Taxes | 1596 | Average | Standard taxes |
In total, we spent 7626 CHF in December 2020. It is not that bad for an end-of-year month. We had many insurance bills coming this month. And we had to pay a big 700 CHF bill for the physio for my knee, which was totally useless. I am pretty pissed about that.
On top of that, we also had some house expenses, like buying the necessary lamps. Normally, these expenses should be more or less a one-off thing.
For now, we are still paying for the old apartment as well as the new house. So, for a few months, our expenses are expected to be higher. We will see how it goes once everything settles down and we get rid of the old apartment.
I am still hopeful we could lower our expenses slightly next year. We will see in 2021 if that is too optimistic.
2020 Goals
Let's take a look at our goals by the end of December 2020: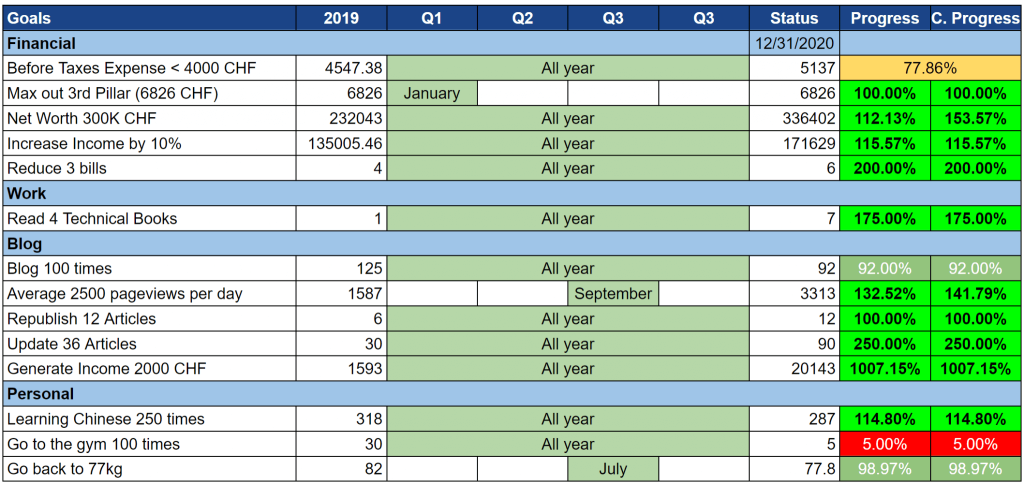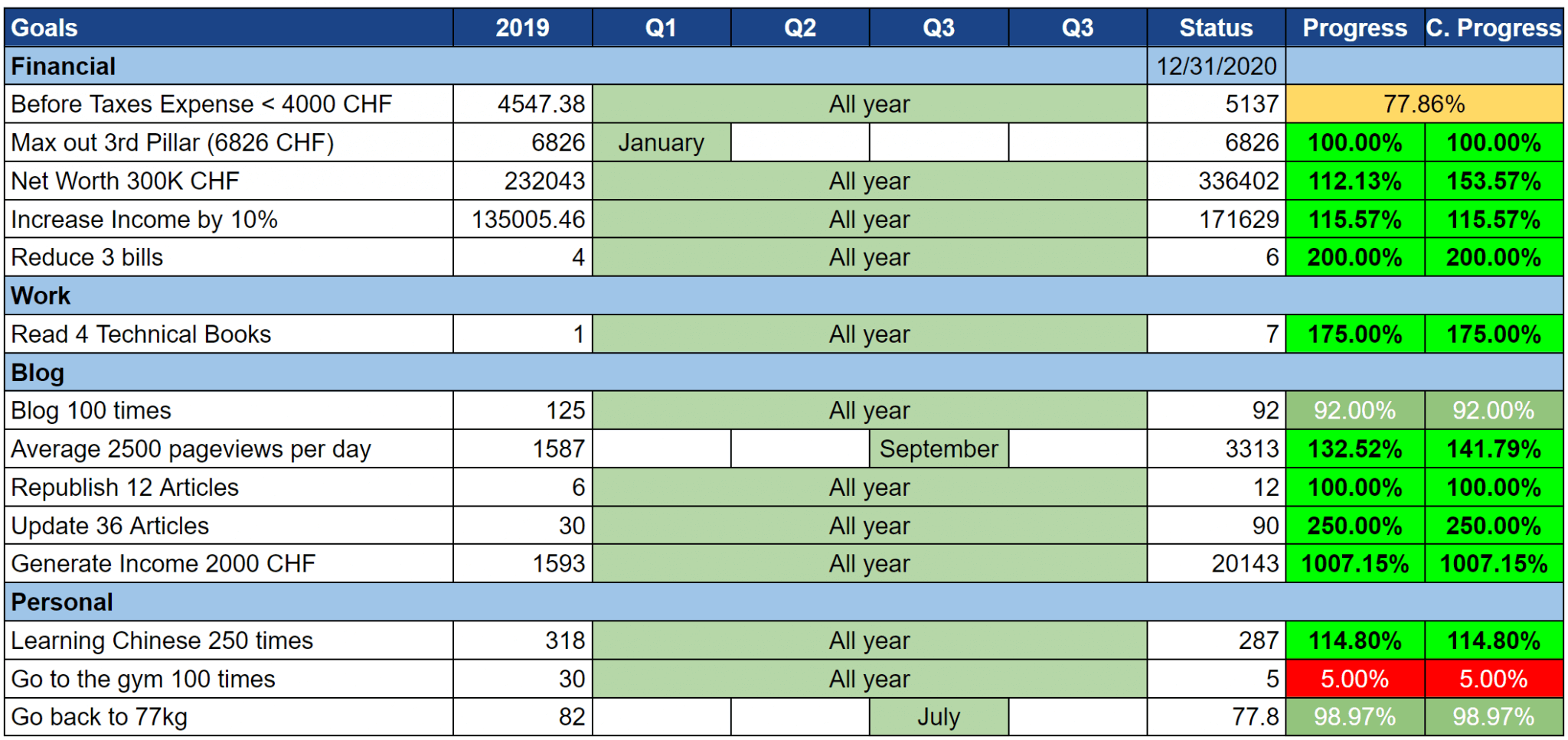 This is already the last month for our 2020 Goals. Overall, our goals are doing good. We did not reach them all, but most of them are close to completion.
The only one that is very far from completion is my gym goal. It started well, but then COVID-19 and remote work hit, and my goal was annihilated. I do not feel bad about that since I have been going on walks every morning before work. But it is not the same, and I can feel my strength went down this year. I will have to work on that next year.
I do not want to delve too long on our goals now. I will do a full review of our goals in early January. And I will also publish our goals for 2021.
Net Worth
Let's take a look at our net worth as of December 2020:


We managed to increase our net worth to 336'000 CHF this month. The markets are making a good recovery, but the dollar is still losing value, which hurts our net worth. Without our savings, our net worth would have been down this month.
Except for this, there was really nothing special about our net worth. The composition of the net worth now is very different. We added a large debt for the mortgage of the house. And we added a large real estate position as well.
Now, we need to work on increasing our stock position again. We still have too much cash since we are expecting some large bills for the house. Our second and third pillars have gone down significantly now. We will rebuild the third pillar slowly over time.
The Blog
In December 2020, the traffic on the blog went down. I am not worried about that since the end of December is always slow on that blog. And I did not write any seasonal posts. We will see if it recovers well in January or not.
Also, I did not post between December 24th and January 5th. I do not think most people want to read posts during that time, and I wanted to have some margin for the new house. I think it turned out well.
Seeing that the numbers for the French articles of the blog have been going up, I have decided to push the translation further. I still have many articles to translate. But I have translated all the important pages. It means that the site should be fully functional in French now. We will see in the future if this was a good move or not. If the French version does really well, I will consider a German version in the future. The problem is that I cannot translate to German myself. So, this will not be free.
2020 has been a great year for the blog. Let's hope 2021 will be even better for the blog.
If you had to read a single post this month, it should be my article about the dangers of depreciating assets.
Special Offer – Win a book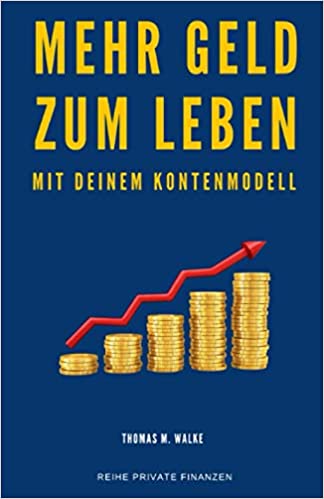 I have recently had contact with Thomas Walke, author of books on Personal Finance in Switzerland. He offered a contest for you, my readers, to win 5 copies of its latest book (in German) Mehr Geld Zum Leben (more money to live). This book recently jumped to the Number 1 bestselling book in Economics!
If you are interested in trying to win a copy, you can register on this online form, until the 15th of January 2021. The winners will be contacted by email by Thomas! If you want, you can also purchase the book on Amazon.
Thansk Thomas for this kind offer!
Next Month – January 2021
In January 2021, we expect a few bills, but nothing really out of the ordinary. We do not have any big plans. We will focus on enjoying ourselves in the new house. We will also have to finalize our 2021 goals (more on that later).
Some bills for the house may start coming already next month. But we are mostly expecting them around the end of the first quarter.
I am not expecting the situation to be over until at least this summer. So, we will still live slower than usual. But it is not that bad. Living in the new house will definitely for future lockdowns (if any).
What about you? How was December 2020 for you?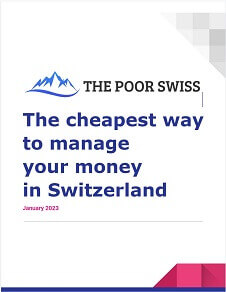 The best financial services for your money!
Download this e-book and optimize your finances and save money by using the best financial services available in Switzerland!
Download The FREE e-book