Interview of Julius Kirscheneder, Founder of The Neon Bank
|
Updated:
|
(Disclosure: Some of the links below may be affiliate links)
Recently, I had the pleasure of interviewing Julius Kirscheneder, one of the founders of Neon. I hope you will like this interview as much as the other interviews I have made in the past on this blog.
Neon is a great Swiss bank. I have already talked about it as one of the best banks in Switzerland. What makes it different from the other banks is that it is entirely digital. You will not find Neon offices in Switzerland. Instead, you will have your bank in your pocket all the time!
Another way they distinguish themselves is that they are very cheap. In fact, if you use it well, they are free!
Neon was founded in 2017 in Switzerland by four people, one of whom is Julius that I will be interviewing today. They now employ ten people, mostly in Zurich. In fact, they are not really a bank since they do not have a banking license. They are working with Hypothekarbank Lenzburg acts, which acts as their banking partner.
So, let's hear what Julius Kirscheneder, Founder of the Neon Bank has to say!
What can you tell us about yourself?
Personally, I was – in contrary to my colleagues – a convinced "non-banker", i.e. never wanted to work in the Financial Services Industry. I spent years in consulting Telcos and Consumer goods, launching new products or working on marketing improvements and digitization.
In the last years, I enjoyed the digital travel industry as MD for a (virtual) package tour operator and a larger package travel comparison platform. Still, the idea to build a (Financial) product from the scratch, a product that meets my own expectations, and show the world that you can actually provide something better, let me step over my earlier convictions and start with neon.
Besides neon, I enjoy my time with my family (wife and three (time-consuming) kids) and our almost weekly trips to "somewhere". (Even though, we don't have a car…)
What is Neon?
Best App to Pay, Save and Invest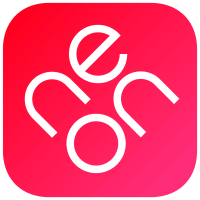 Neon
All the services you need to pay, save and invest, in a neat package, with extremely good prices!
Use the poorswiss code to receive 10CHF!
Pros:
Pay abroad for free

Invest with great fees
Use the poorswiss code
Read my review
Simply spoken, Neon is the low cost, modern version of your bank account enriched with a different attitude towards the financial world.
Why did you decide to create Neon?
We felt that a really good mobile banking offering was missing in Switzerland, and we did not see any moves by existing or foreign banks to close this gap. Plus, we could not understand how banks still get away with often charging much more than 100 CHF for a simple account and card package per year. We knew from countries like France, Germany, the Netherlands or the UK that there is a different way, so we decided to get engaged ourselves.
Will Neon ever become a licensed bank?
At least not in the near future. For the moment, we do not see the advantage for us and our product with our own bank license. The cooperation with the Hypothekarbank Lenzburg (with their infrastructure and their license) gives us a fast time-to-market, low-cost structure and let us focus on our core product.
Our approach is to proof the market success first, before going through the time and capital intense process to acquire a bank license, and get access to further banking options in a second stage.
Why is Neon mobile-only?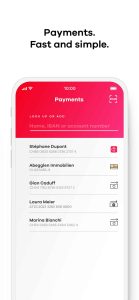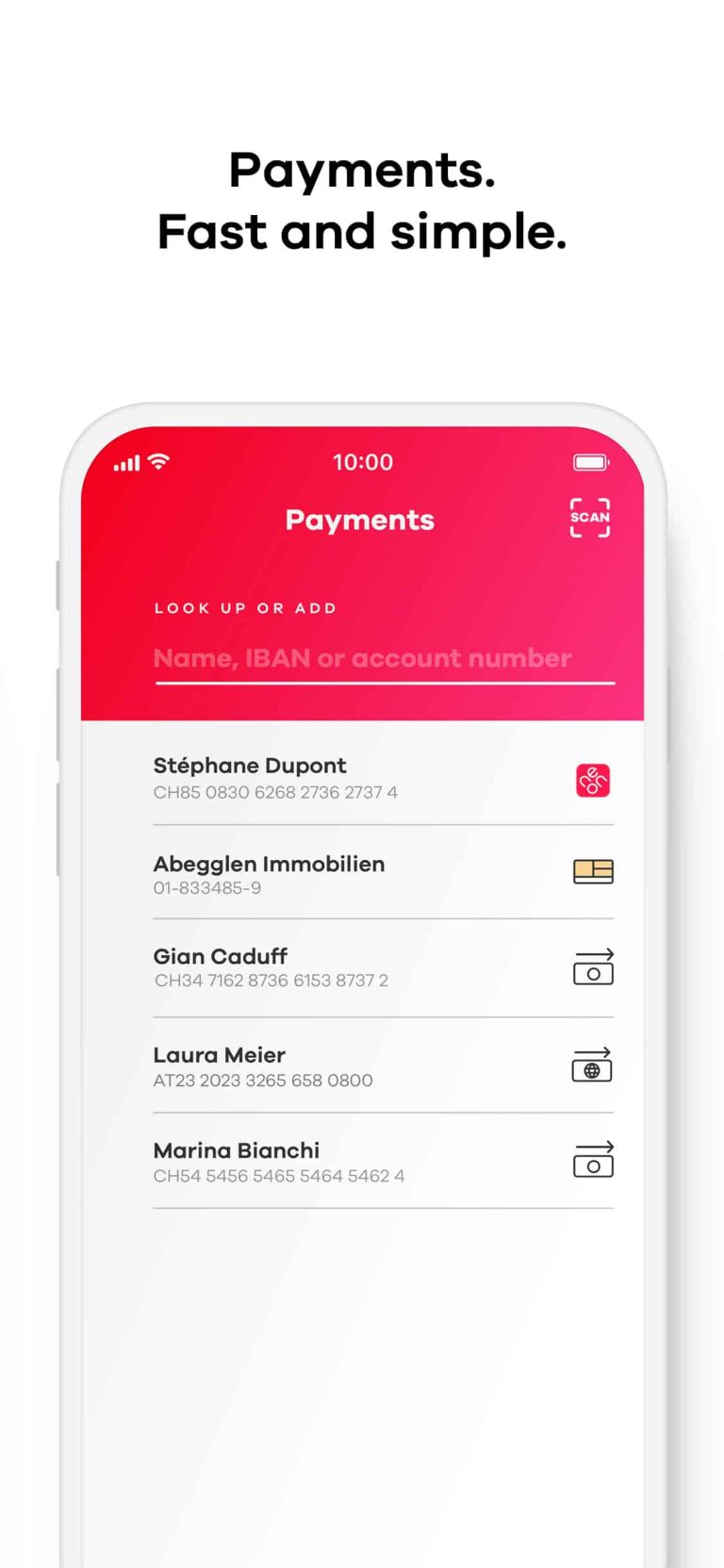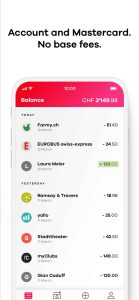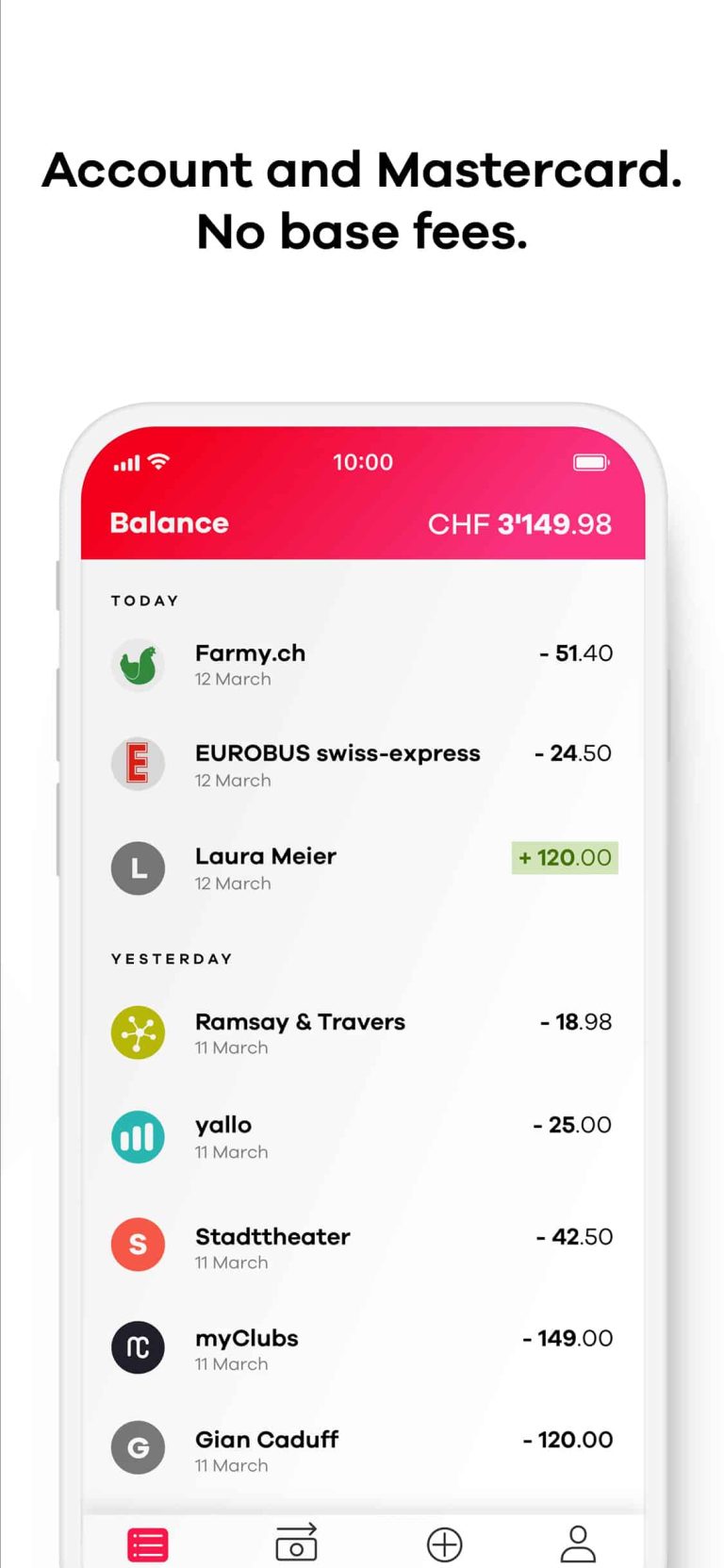 For us, the Smartphone is the best tool to handle your daily life. Usage shifts heavily towards apps/mobile usage and more and more tools ("apps") are an integral part of the daily rituals.
Daily financials need a tool that is always with you and easy to handle.
To really focus on Smartphone user interface and not compromise, we decided not to offer an additional web-access (for the time being).
Is it entirely free?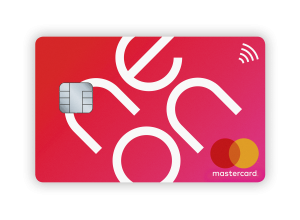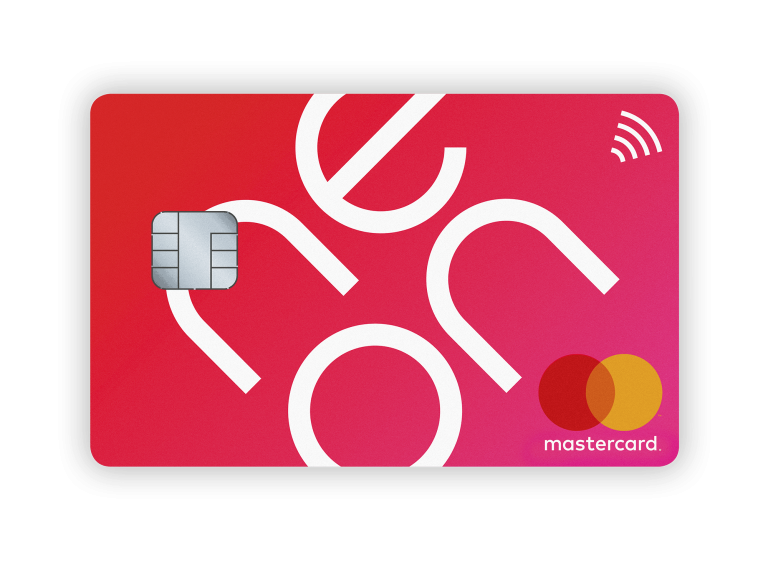 No, not entirely. We definitely aim to be the option with the lowest fees, but we have to earn money as well. Nevertheless, we are competitive in all price dimensions against other classic Swiss products.
The most visible and important difference is that we do not charge monthly base fees and do not recuperate this by charging extra-ordinary high fees in the back-ground or later on.
There are three sources of fees with neon:
Withdrawals

Switzerland: 2x free per month; afterward, 2 CHF per withdrawal
Abroad: 2 CHF per withdrawal (no limit)

Mastercard payment abroad: 1,8% Service Fee
Transactions in foreign currencies: we take a mark-up of 1,5% on the interbank rate
#3 is tricky as most / all banks do not reveal their mark-up publicly and it is confusing for most customers to compare fees properly! Nevertheless, lots of banks charge 2-3% mark-up on the interbank rate.
We are very happy that our price advantage is confirmed by neutral experts as moneyland and SFR who rate neon as the Swiss offering with the lowest fees for card transactions in foreign countries.
Is Neon for everybody?
Yes and no. Of course, we are welcoming everyone who wants to enjoy modern UX/Features and low costs. We are happy with different people, attitudes and lifestyles.
The product itself aims for daily usage, i.e. we want users that do their daily payments/finances with neon. Daily ice cream instead of millions on the account.
Anything exciting in the foreseeable future for Neon?
Every day is exciting with neon. The near future is about fulfilling the promises that we have already given and getting the "Swiss Basic Banking" product in the shape that we expect from ourselves.
We have some interesting irons in the fire. But we do not want to reveal them before they are ready enough. Learning from past experiences.
Anything you would like to add?
Try us, give us feedback, challenge us. We need to give the (financial) world to a more positive direction.
---
Mr. The Poor Swiss: Thanks a lot to Julius for answering all my questions!
It was cool to do this interview with the Neon founder. I like their offer. I believe they are currently the best digital bank in Switzerland.
The most important thing about a bank account is to minimize the fees you will pay. Of course, if you can get some interest, it is not bad either. But in the current state of negative interest rates, this is unlikely to happen.
If you do not need a brick-and-mortar bank, you should consider Neon. If you are interested in opening a Neon account, they have a special code for my readers:
If you enter the code "poorswiss" during the registration process, you will get 10 CHF for free once you use your account. And I will also receive 10 CHF. This helps me cover the expenses of the blog.
If you want to learn more, I wrote an entire blog post about Neon and their low fees.
What do you think about Neon?
Do you have a Neon account already?
Do you have any more questions for Julius?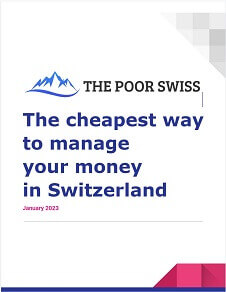 The best financial services for your money!
Download this e-book and optimize your finances and save money by using the best financial services available in Switzerland!
Download The FREE e-book