Interview of Daniel Peter, CEO of VIAC
|
Updated:
|
(Disclosure: Some of the links below may be affiliate links)
I had the chance of interviewing Daniel Peter, the CEO of VIAC. If you do not yet know what VIAC is, it is a Swiss company that is providing an excellent third pillar option. If you are not familiar with the third pillar, I wrote an entire post about the third pillar. It is the Swiss equivalent of an IRA but with less choice. It is tax-advantaged and should be used by everyone serious about retirement.
I have already talked about this company on this blog. Currently, VIAC is offering a great third pillar option in Switzerland. They have very low fees compared to the other Swiss options. It is very easy to open an account at VIAC as well.
Moreover, they were also the first company to offer a third pillar account with 97% of stocks (later increased to 99%). Before that, the best option has only 75% of stocks. This is really great because the investment time of the third pillar is very long. Therefore, we want a large allocation to stocks.
But, Daniel Peter will tell you all about VIAC much better me. So, without further ado, here are Daniel's answers to my questions!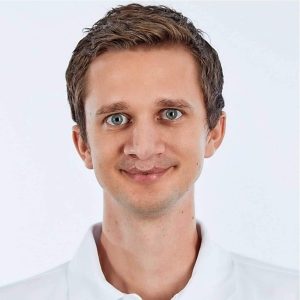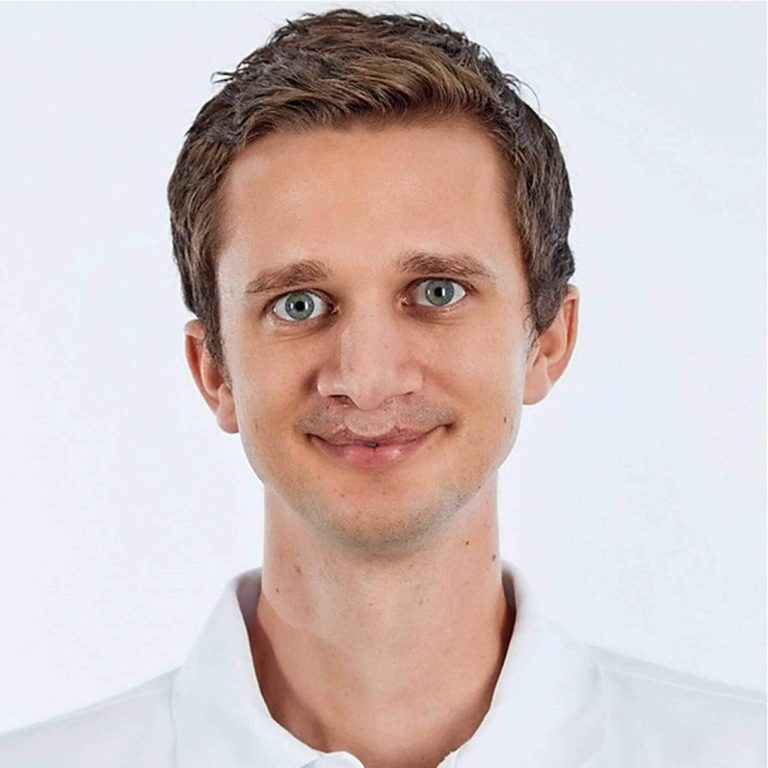 1. What can you tell us about yourself?
Hi, I'm Daniel, 31 years old, CEO and Co-Founder of the Company VIAC AG. This is also the Company behind the product «VIAC» offered by the Terzo Vorsorgestiftung. Prior to this, I worked for a Private Bank and Family Office as a Relationship and Portfolio Manager.
2. What is VIAC?
VIAC is the first fully digital 3rd pillar solution in Switzerland. All you need to open an account with us is a smartphone, 8 minutes and your ID close by.
With VIAC you can manage your 3rd pillar at very low costs and invest into passive index funds.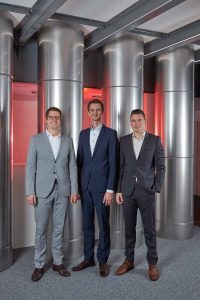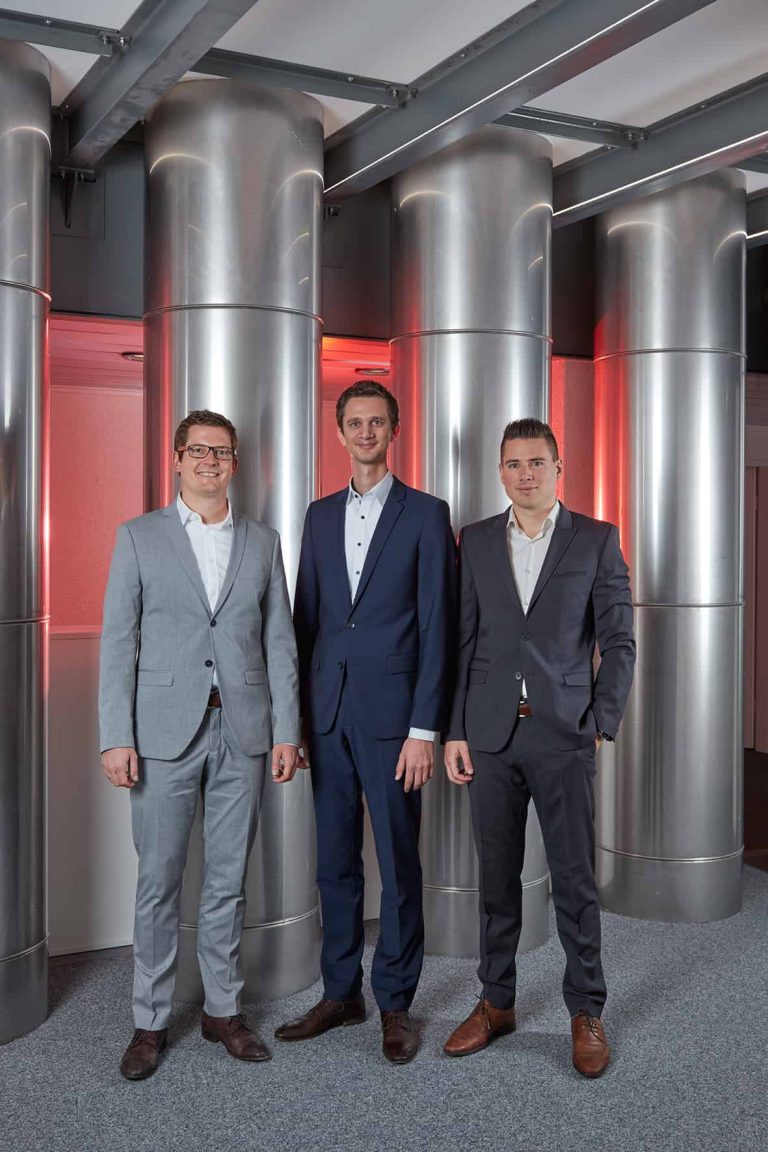 3. What made you want to found VIAC?
The idea arose from the need for a simple, understandable and above all efficient pension solution. Private provision will become indispensable in the future and must be accessible to the masses without obstacles.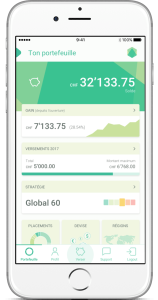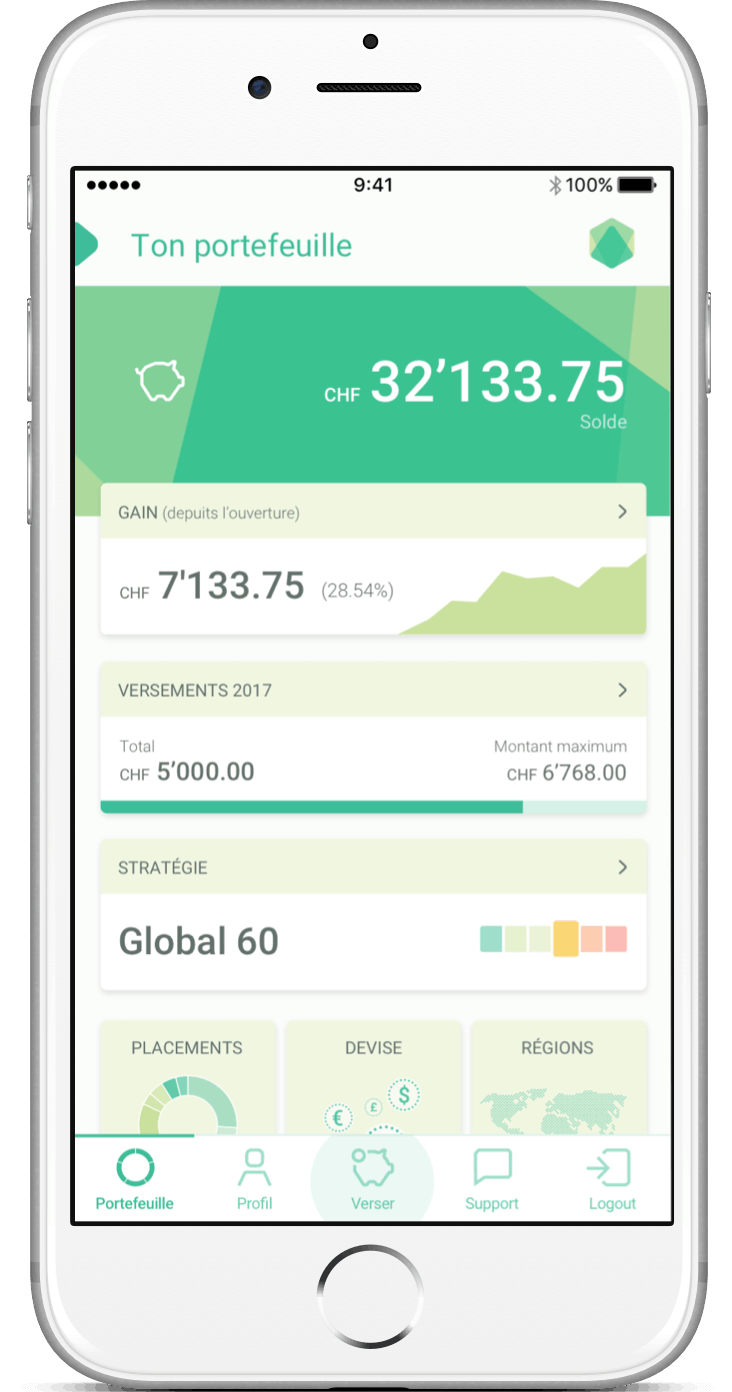 4. Why mobile-only?
A Smartphone screen is quite small, so launching the product in a mobile-first strategy helped us to get rid of lots of details which are not really needed. The result is a lean and slick app with an easy to use user experience. Furthermore is it a very convenient way, as almost everybody has a smartphone today. Therefore you can open your account wherever and whenever you want.
5. Why is VIAC the only third pillar with 97% of stocks?
Not anymore – we were the first ones who offered this solution. UBS now also offers a strategy with up to 100% in equity. But we do it at a fraction of their costs.
6. What is so good about passive investing?
You are never wrong ;) If you try to beat the market you have to make certain decisions – some better, some worse. In the end, there is no one I know who beats the market over several decades. Maybe over a few years, but the money in the third pillar is stuck for centuries for most people. So it is better to think about the costs rather than market timing.
7. How much fees are typically billed for a VIAC third pillar?
This depends on the chosen strategy. With our account plus – where only 5% get invested, you can even do it for free. If you choose the Global 100 Portfolio, we would charge you 0.53% in total costs. Total costs include the external product costs and the VIAC administration fee. The VIAC administration fee covers custody, administration, and transactions. All available strategies, including fees, can be found here: VIAC Strategies.
2022 Update: The fees have now been lowered. You can read my VIAC review for the latest info.
8. Is the portfolio different for every customer?
In general, we offer 18 strategies with different risk levels and portfolio allocation. Furthermore, we offer a classic 3a account with a 0.30% interest rate. But experienced investors could also create their own passive strategy and choose from more than 30 index products – so there would be millions of strategies to choose from!
9. Is VIAC for everybody?
VIAC was never intended to be a solution for everybody. As of today we only offer it as an app (which will change soon), we knew that there are people who do not want to do banking on their mobile, even though they own a smartphone. Furthermore, we mainly focus on people who want to invest their money. But we also offer a 3a cash account which bears interest. VIAC is for those who want to take matters in their own hands – the ones who prefer a sit down with a banker are better off with other providers.
10. What can we expect from VIAC in the future?
The next big step is the launch of our web version for PC's and tablet and in summer we add a vested benefits solution to our platform. Besides those two steps, we are looking into opening our platform for private investment solutions at very low costs.
11. Do you have some advice for DIY investors?
With VIAC you enjoy the most freedom you can get to manage your 3a funds at your own, so come to the bright side of 3a investing.
---
Mr. The Poor Swiss: Thanks a lot to Daniel for answering all my questions!
I am really glad to have made this interview. I was already convinced before that VIAC was the best option for a third pillar. But Daniel's answers made me even more convinced about this! VIAC has the cheapest third pillar available and also the one with the largest allocation to stocks. This is perfect for long-time investing.
You can start investing with VIAC with as little as 1 CHF. If you do not have a third pillar account, I strongly encourage you to check them out. Even if you already have one, you should compare your current account and the one offered by VIAC to see if you could not save money on fees in the coming years.
If you want to be updated on the best options, you can read my article about the best third pillar of Switzerland (it's not VIAC anymore).
What do you think of VIAC? Do you already have an account?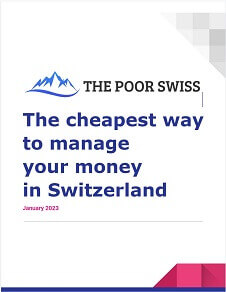 The best financial services for your money!
Download this e-book and optimize your finances and save money by using the best financial services available in Switzerland!
Download The FREE e-book